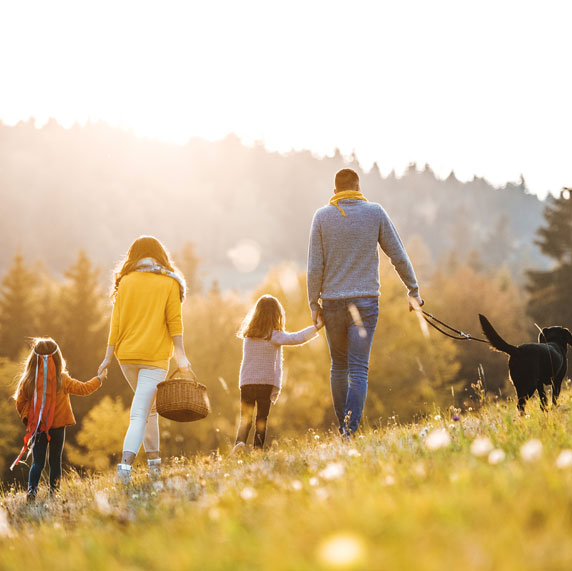 Recently, Forbes magazine published an article entitled "Top 3 Reasons Professionals Want New Careers And What To Do About It." Can you guess the top reason people want to change their job? By Nancy E. Williams
FranServe Affiliate Franchise Consultants Have More Time and Flexibility
Recently, Forbes magazine published an article entitled "Top 3 Reasons Professionals Want New Careers And What To Do About It." Can you guess the top reason people want to change their job? If you said something related to sacrifice and compromise, you are correct. Specifically, respondents said, "the overall work, outcomes and benefits no longer outweigh what they have to sacrifice and compromise on, in order to engage in this work."
Finding a career you love can be the key to successfully balancing your work and personal life. If you seek a career with excellent earning potential and the freedom to work anywhere in the world with flexible hours, you're sure to be happier. That's exactly what being a FranServe affiliate franchise consultant offers.
Franchise consultants assist aspiring entrepreneurs or career professionals longing for change to find an ideal business match. Consultants identify and recommend opportunities that best fit the candidate's budget, professional experience, lifestyle preferences and desired goals.
"The franchise consultant helps candidates look inward and find out what excites them, what motivates them," said Alesia Visconti, CEO and president of FranServe, Inc., the world's largest franchise consulting and expansion organization.
To achieve this, the franchise consultant engages the client in a multi-step process, with several questions to learn about his or her true passions, likes and dislikes. For example, does the candidate prefer to work with a small staff or lead a large team? Are flexible hours important, or is a set schedule preferred? Does the candidate dream of manning a storefront, or is being on the road and going to the customer more appealing?
"A good franchise consultant helps clients keep an open mind," Visconti said. From a series of detailed interview questions, the consultant recommends a few brands that fit the client's profile, and the client selects which concepts they would like to learn more about. In addition to assisting clients with due diligence, funding resources and professional referrals, such as franchise attorneys, the franchise consultant focuses on facilitating a trusted relationship between the franchisor and the new franchise owner.
FranServe affiliate franchise consultants meet clients where they are – mentally, emotionally and virtually – at any time. "You can work as a franchise consultant from literally anywhere in the world. It's flexible, and it's mobile. If you have a phone, you can conduct business – no office required," Visconti said.
Even training to become a FranServe affiliate franchise consultant can be achieved on a flexible, self-determined schedule. FranServe offers unlimited access to hundreds of hours of live and recorded training from industry experts, as well as personal coaching and mentoring and ongoing staff support.
With multiple revenue streams, high net margins, world-class training and support, and a flexible work schedule and location that you control, as a FranServe affiliate franchise consultant, you can have your dream job helping others fulfill their dreams, and still find plenty of time to spend with your children and pets.
Nancy E. Williams