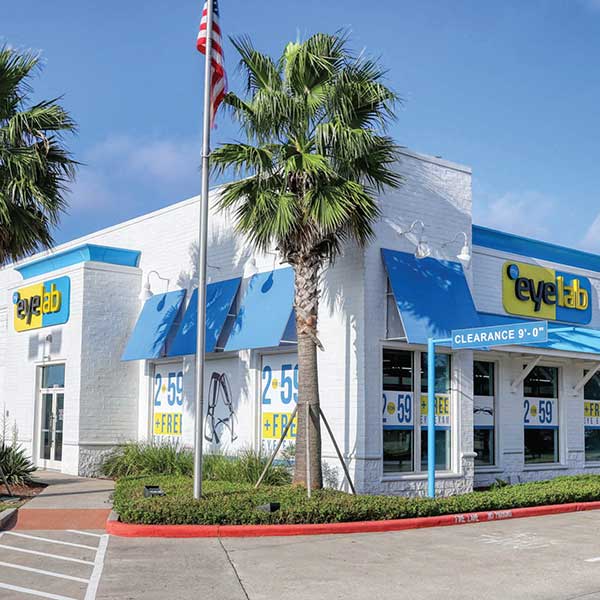 My Eyelab, a leading retail optical center, already has 180 locations across the country, and continues to grow, thanks to franchising. By Rochelle Miller
My Eyelab offers investors a clear path to entrepreneurship
If you've been seeking an investment opportunity that is recession-proof, then open your eyes to the optical industry. With 75 percent of Americans using corrective lenses − either eyeglasses or contact lenses − demand shows no sign of slowing down. In fact, the vision care market is a $40 billion industry. After all, the ability to see clearly is a necessity, not a luxury.
My Eyelab, a leading retail optical center, already has 180 locations across the country, and continues to grow, thanks to franchising. As part of its expansion, the brand is seeking additional franchise locations to keep up with the tremendous demand.
New investors need no experience in the optical field, as the company provides extensive training. An ideal candidate is one who is business-savvy, has an entrepreneurial spirit, and is skilled in sales, management and team building. Support in all aspects of launching a new location, from site selection to store build-out, is included in the initial franchise fee. The company also provides ongoing education for all aspects of the business, from strategic marketing to supplier relations. My Eyelab offers a huge line of products, with more than 2,000 frame options, so franchise owners have access to a large inventory to suit every customer's needs.
Another key advantage for My Eyelab franchise owners is the accessibility to a network of industry experts with more than 40 years of experience. My Eyelab also boasts a unique business model that is built on cutting-edge technologies that enable franchise owners to offer consumers telemedicine-based eye exams. Exclusive technology tools also include applications to streamline business operations, such as automated order processing and customer relationship management.
The initial investment for a single start-up optical business starts at approximately $407,000, which includes the franchise fee of $34,900.
For more information about franchising opportunities with My Eyelab, visit myeyelab.com/franchise or call 561-800-4868.
– Rochelle Miller