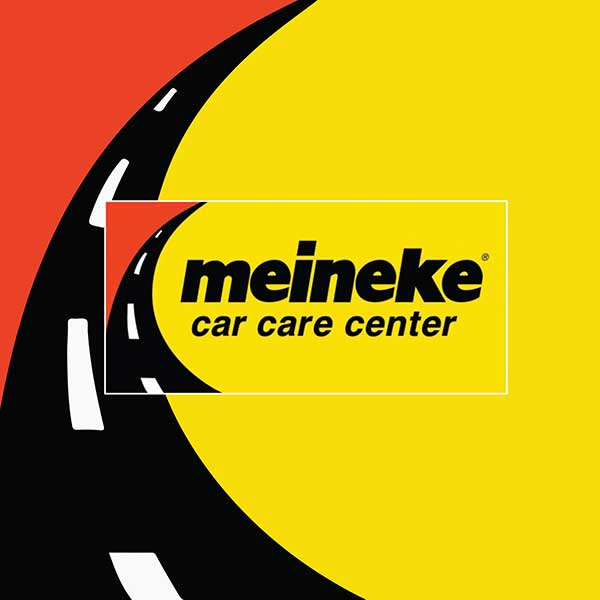 Meineke has grown to more than 900 locations around the globe – and continues to expand through franchising. By Rochelle Miller
Interested in becoming a business owner, but desire to join a well-known brand? How about a company that featured George Foreman in its television ads for more than a decade, and was popularized by a slogan made famous in the 1980s? (Does "I'm not gonna pay a lot for this muffler!" sound familiar?)
Meineke Car Care Center is not only a well-known brand but they have become a staple in the automotive care industry in the U.S. and beyond. Since its inception in 1972, Meineke has grown to more than 900 locations around the globe – and continues to expand through franchising.
Though initially known as Meineke Discount Mufflers, the exhaust system experts, the business changed its name in 2003 when the company expanded into a full-service automotive repair provider and needed its name to reflect its comprehensive service offerings.
The key to the brand's success has been its continuous evolution into a 21st-century business, particularly in developing cutting-edge technologies that set its services apart from competitors. One of these exclusive tools is Meineke's "eInspection," a tablet-based application that allows its technicians to perform digital audits of each vehicle serviced. This optimizes transparency for customers and upholds Meineke's trusted reputation. There are also extensive proprietary tools for franchise owners, such as a KPI dashboard and management portal, to facilitate efficient business operations.
While Meineke is an established brand, there are many territories available in growth markets throughout the U.S. Ideal candidates have a network of at least $250,000, liquid assets of $110,000, and a credit score of at least 675. That makes joining Meineke and realizing your dream of business ownership a bit more palatable.
For more information about franchising opportunities with Meineke Car Care Center, call-888-834-4643 or visit meinekefranchise.com.
– Rochelle Miller