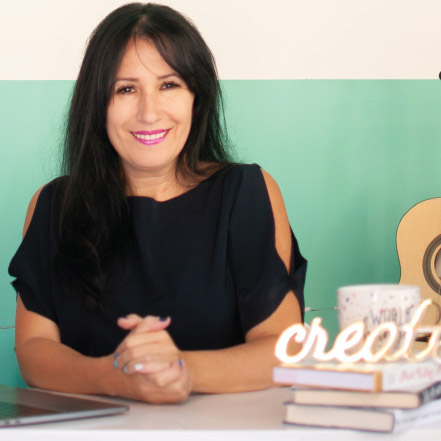 The global pandemic taught Magi Kapllani an important lesson. Now, more than ever before, the world needs music. By Jessica Jones
The global pandemic taught Magi Kapllani an important lesson. Now, more than ever before, the world needs music.
"Creative art is an extremely important part of society and I think COVID reinforced that idea," noted Kapllani, a professional pianist and owner of DEA Music & Art, a New York City-based performing arts school which has more than 500 students and is rapidly growing. "In March of 2020 when the world shutdown, I worried about how this business would survive. But we reinvented ourselves. The arts culture thrived remotely because our students needed an outlet. Had we not been pushed to this extreme, I don't think we would have ever discovered what new possibilities were in store for DEA Music & Art."
Born and raised in Albania, Kapllani was greatly inspired by the center for arts and culture that her parents built from the ground up in one of the most remote sections of her native country. A hub for organized competitions, festivals and seminars, the Dizdari Education Academy was considered one of Albania's premier learning institutions. So after moving to the U.S. to study music, earning her master's in piano performance from the University of Illinois, she decided to start a similar model of musical education.
Launching the school out of her living room in 2003, tutoring a group of eight students, she leased a commercial space in Staten Island, when her numbers began to grow. Offering individual instruction on the piano, guitar, violin and drums, Kapllani expanded to include vocal courses and curriculum for visual and performing arts. Today, DEA Music & Art has three locations in New York and, because of the pandemic, hundreds of remote learners throughout the country. And while the brand is already well-established, Kapllani's franchising efforts are still in their early stages of growth, creating an exciting opportunity to contribute to the future of the arts.
"It's one thing to appreciate music, but to make it part of your life you have to study it," she concluded. "That's why I want to expand DEA to other communities. We have something very special here and I want to share it with as many students as possible."
For more information about franchising opportunities, visit franchise.deamusicandart.com.
– Jessica Jones