TROY, Mich. — Franchise Dictionary Magazine recognizes ComForCare, a franchised provider of in-home caregiving services, as one of the top 100 Game Changers of 2022. This recognition highlights franchises that fill a niche, help the communities they are a part of, and provide opportunities for aspiring business owners.
"It's an honor to once again be included on the Top 100 Game Changers list," said J.J. Sorrenti, CEO of Best Life Brands, parent company to ComForCare/At Your Side. "Our entire franchise network has been working hard to bring in-home care to communities all across North America. This recognition underscores the importance of serving an aging population with compassion and integrity. We look forward to reaching even more growth milestones in 2023."
ComForCare has been providing quality services to the aging population for over 20 years. Driven by compassion and the desire to bring peace of mind to seniors and their families, ComForCare places caregivers in the homes of older adults who want to be independent, or provides respite care for family caregivers.
Alesia Visconti, CEO of Franchise Dictionary Magazine says, "2022 was a year of rebuilding and success in the franchise community. A brand that earns the Top 100 Game Changers designation has gone the extra mile to improve people's lives and sets itself apart! We are THRILLED to recognize and showcase these 100+ fran-tastic brands that went above and beyond. Congrats to this year's Game Changers!"
The full list of the top 100 "Game Changers" can be found in the December issue of Franchise Dictionary Magazine.
To learn more about ComForCare franchising, visit www.comforcare.com/franchising.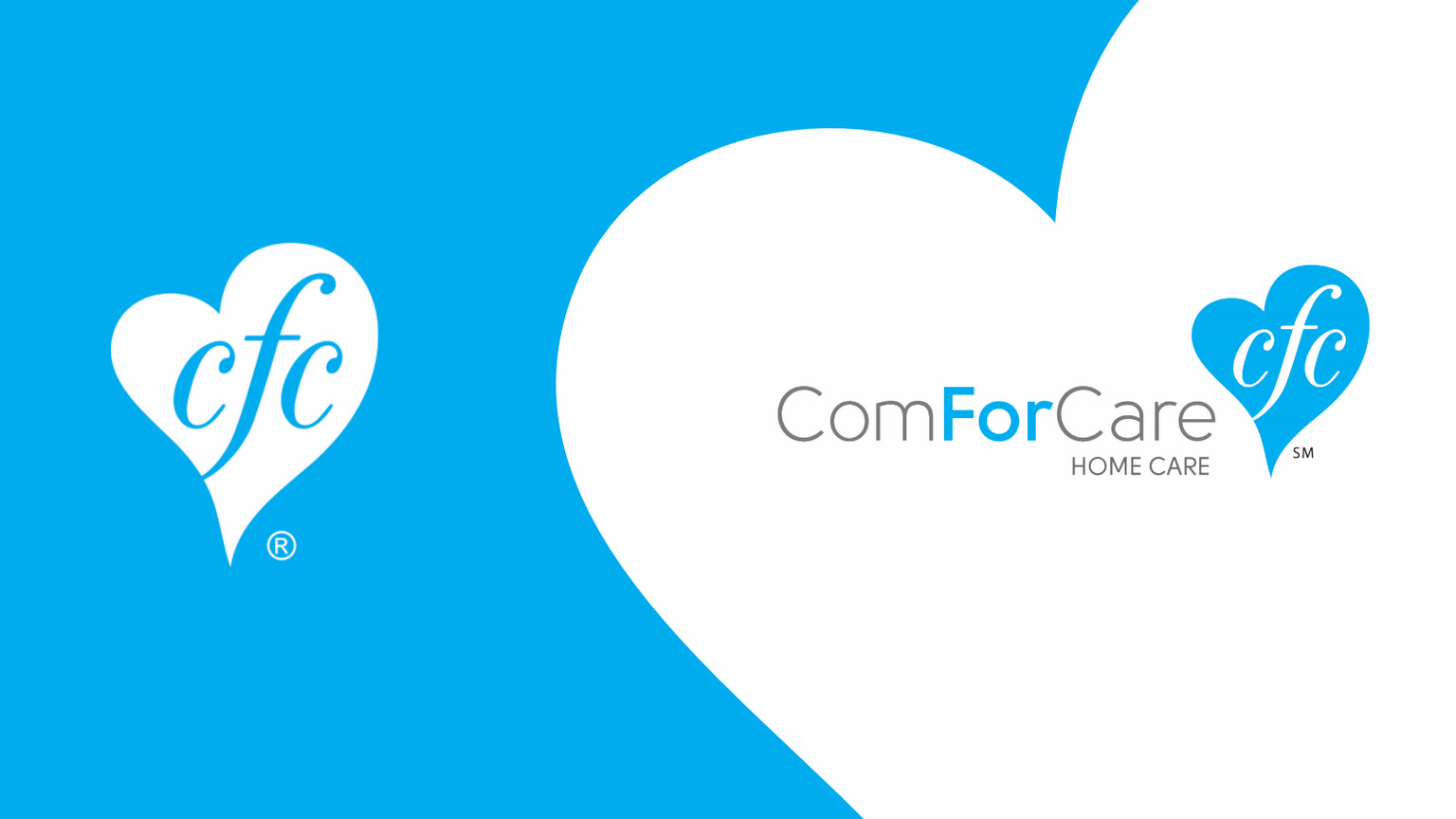 About ComForCare Home Care:
ComForCare is a premier franchised provider of in-home caregiving services with 270 independently-owned and operated locations in Canada and the U.S., helping older adults live independently in their own homes. ComForCare is committed to helping people live their best lives possible and offers special programs, including fall risk prevention, dementia care, meaningful activities, and Joyful Memories music. Founded in 1996, ComForCare was acquired by private equity firm The Riverside Company in 2017 and is now part of Best Life Brands, which has plans for continued expansion of service brands across the continuum of care. ComForCare has earned a ranking of 402 on the Entrepreneur Franchise 500 list. For more information, visit www.comforcare.com.