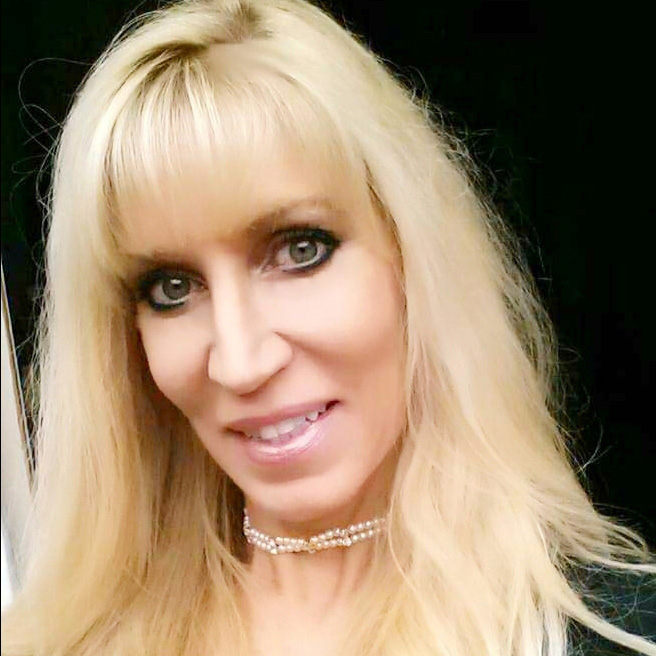 Alesia Visconti
CEO/Publisher
About Alesia
Alesia Visconti
Alesia is the CEO of the Franchise Dictionary magazine and the CEO of FranServe Inc, the world's largest franchise consulting & expansion organization. She has 20 years of business experience as a C-level executive driving organizational development and taking companies to the next level, both domestically and internationally. An author, professional speaker, and entrepreneur, her motto in life is "Work hard, play hard, help others, repeat." She is passionate about helping others achieve their dreams of business ownership through franchising.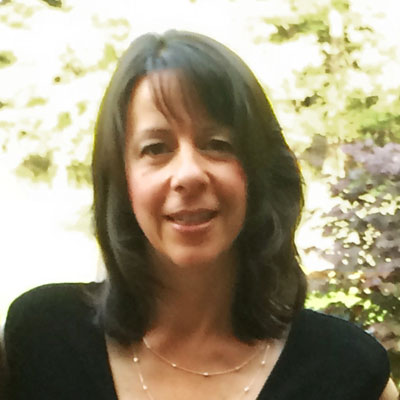 Jill Abrahamsen
Editor-in-Chief
About Jill
Jill Abrahamsen
Jill's career spans more than 20 years in consumer magazines, custom publishing, and new product development in both editorial and graphic design roles. As a key player in the launch of Design NJ, she created the magazine's successful image and contributed to the innovative team for six years. She lives in central New Jersey with her husband, three children, and her pet Goldendoodle.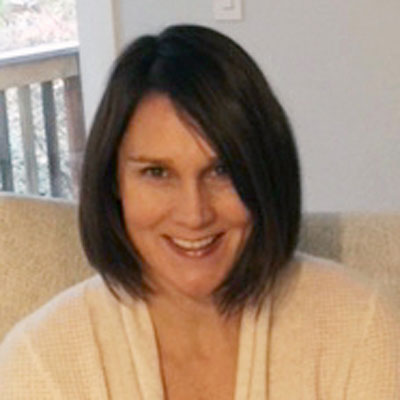 Mary Lynn Mitcham Strom
Senior Editor
About Mary Lynn
Mary Lynn Mitcham Strom
Mary Lynn has written about travel for national magazines, and she launched a brand of local lifestyle magazines about living in the Lower Hudson Valley for the Gannett Corporation. She continues to write about important lifestyle topics like health and fitness, home and design, and food and restaurants. She lives with her husband and two energetic boys in Westchester County.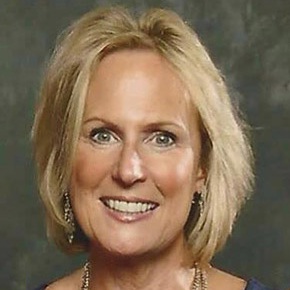 Joan Winchester
VP of Franchise Expansion
About Joan
Joan Winchester
Joan is the VP of Franchise Expansion for Franchise Dictionary magazine and also for FranServe Inc. Her passion is aiding franchisor brands grow. Her strength is helping them attain their goals. With her warm personality and sharp marketing savvy, she is an expert at understanding the needs of brands and providing them solutions. Her initial start in the franchising industry was as a FranServe Franchise Consultant where she helped others attain franchise ownership.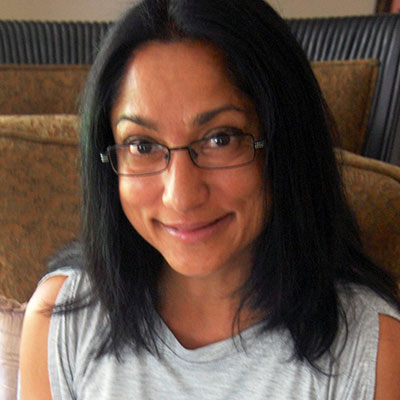 Madhavi Patel
Director of Franchise Expansion
About Madhavi
Madhavi Patel
Madhavi has worked for a variety of companies, both in the private and public sectors, lending her skills in business development, marketing and sales. She has been a key player in several successful startup launches. Madhavi lives in central New Jersey with her husband and two children.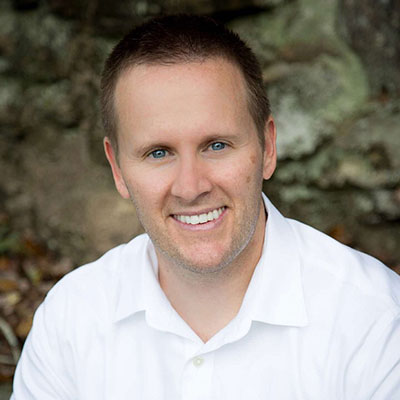 Christopher Conner
Franchise Broker
About Christopher
Christopher Conner
Christopher has spent the last decade in the franchise industry working with hundreds of systems in management, sales, and development. He leads the Franchise Marketing Systems team in business consulting and franchise development projects.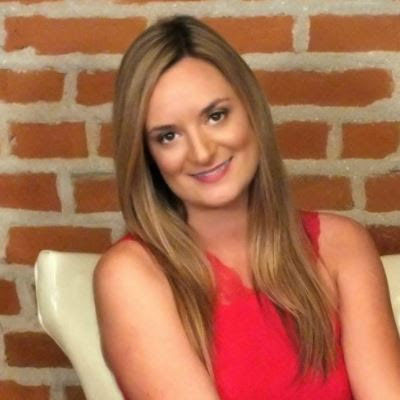 Michele Hummel
Franchise Marketer
About Michele
Michele Hummel
Michele was recently nominated for the Woman-Owned Business of the Year for her Digital Marketing Agency, Web Strategy Plus. She holds a valuable Internet Marketing Degree and is a published author of three books in her series called, "The Social Media Magnet". She specializes in helping franchise businesses develop an overall web strategy to drive leads for local marketing and recruitment.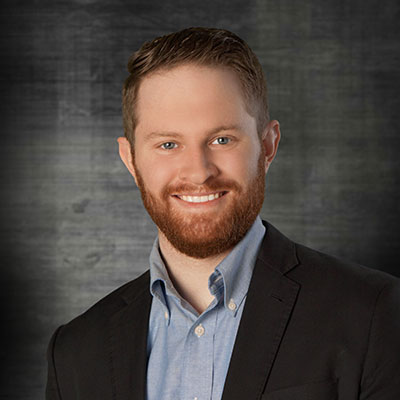 Jonathan Barber
Franchise Attorney
About Jonathan
Jonathan Barber
Jonathan exclusively practices franchise law as a partner at Barber Power Law Group in Charlotte, North Carolina. He has assisted hundreds of franchisees with reviewing their FDDs and buying into franchises all over the world. Jonathan also represents emerging and established franchisors.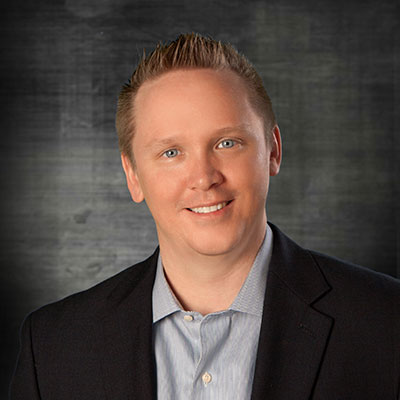 Jason Power
Franchise Attorney
About Jason
Jason Power
Jason has been practicing franchise law for the past decade. He has represented hundreds of franchisees in performing due diligence before buying into a franchise. Jason is a partner at Barber Power Law Group in Charlotte, North Carolina. The firm exclusively practices franchise law and represents franchisors and franchisees all over the world.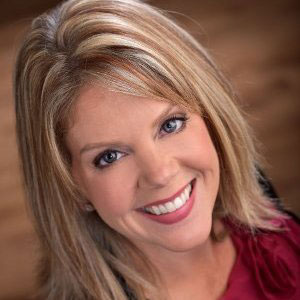 Lisa Welko
Franchise Advisor
About Lisa
Lisa Welko
Lisa brings more than 15 years of business experience to the franchise consulting industry. As a franchisor and owner/operator for more than 11 years, she has a true passion for supporting new business owners. Today, Lisa helps aspiring business owners determine which specific franchise opportunities align with their strengths, goals, and values.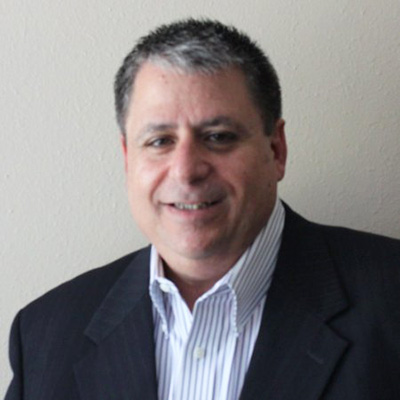 Paul Segreto
Franchise Executive
About Paul
Paul Segreto
Paul is a recognized entrepreneur, franchise and small business professional. His expertise includes startups and turnarounds, strategic planning, business and franchise development, branding, social media and digital marketing with primary focus on restaurants and service driven businesses.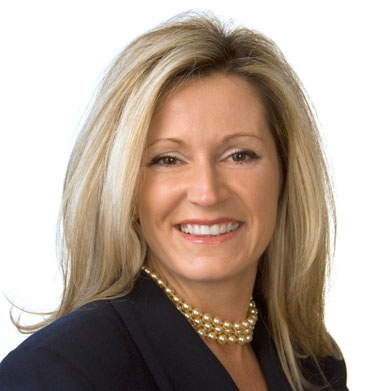 Susan Scotts
Alternative Career Coach
About Susan
Susan Scotts
Susan has more than 25 years of experience in the franchising industry. As an alternative career coach, she helps her clients realize their goals of self-sufficiency through business ownership.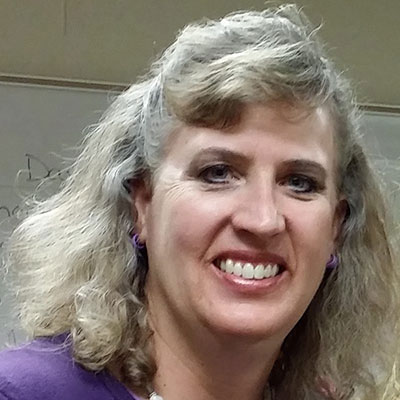 Janice Charles
Franchise Consultant
About Janice
Janice Charles
Janice is a franchise veteran with more than 38 years of experience. She was raised in the McDonald's system with her family where she learned all aspects of the business. She has been a franchisee, worked for multiple franchisors and multiple advertising agencies.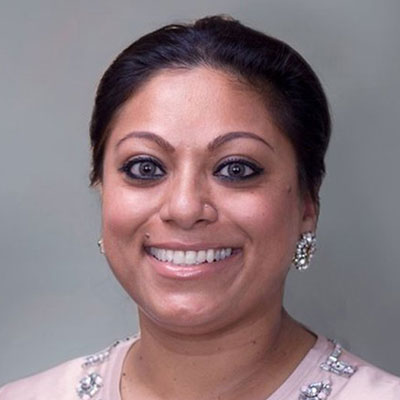 Faizun Kamal
Franchise Specialist
About Faizun
Faizun Kamal
As a franchise specialist, Faizun conducts franchise education workshops and coaches would-be entrepreneurs on how to make the transition from employee to business owner. She has extensive knowledge of the franchise industry and provides guidance to people who are interested in entrepreneurship through franchising.
Who we are
Written by highly regarded leaders in the industry, Franchise Dictionary Magazine is a hands-on, how-to, online resource, which provides prospective owners with everything they need to know about launching—and sustaining—a franchise business. Each month, experts will offer advice and resources to help turn your franchise business into a booming success.
What we do
Franchise Dictionary Magazine combines many resources for the potential franchise owner including but not limited to legal counsel, marketing suggestions, business information, financial advice, trade guidance, brand profiles and overall expert advice from expert franchise minds across the nation.
What we provide
Franchise Dictionary Magazine is emailed every month to more than 250,000 readers. Our subscription list is growing every day. This is the only magazine we're focused on; this is the only field we're dedicated to; and this is the one and only magazine that will give you hard facts, unbiased opinions, and relevant news that can take you every step of the way to successful franchise ownership.
What our readers say
"Great read and resource if you are giving thought to a home-based business."
"I am very selective when spending ad dollars. FDM puts us right in front of our target."
"Each article offers another insight into franchising. It's a tremendous resource."
"The 'Franchisee of the Month' section is so inspiring."
"The trend information is spot-on."
"It's great reading about how different entrepreneurs got started."
"Franchise Dictionary Magazine is my new go-to resource."
NEWSLETTER SIGN UP
Stay on top of the latest franchising news and happenings with our monthly newsletter.