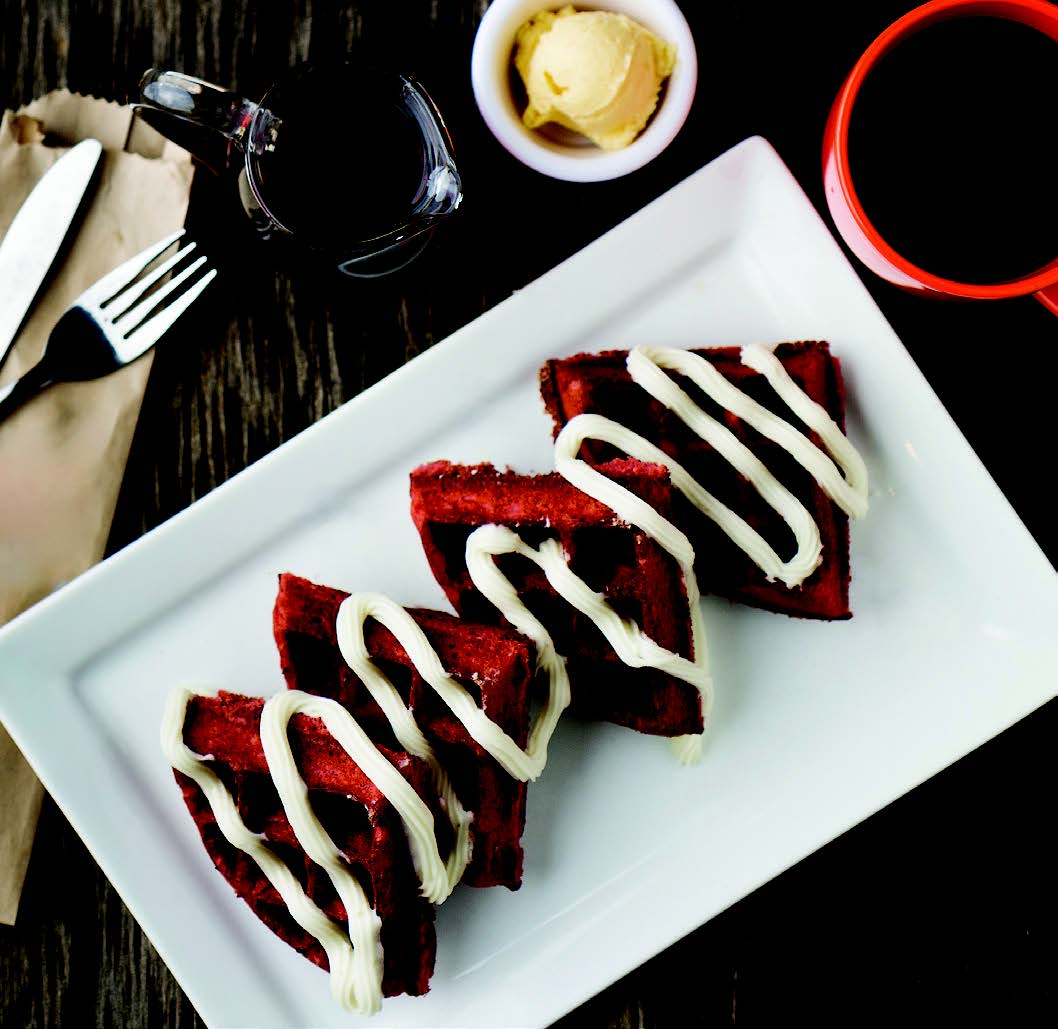 Providing capital alongside franchise expertise, ZGrowth Partners has a measured and proven approach to brand development. Specializing in lead generation, its brands are thriving at the halfway point of the year. By Rick Del Sontro
Providing capital alongside franchise expertise, ZGrowth Partners has a measured and proven approach to brand development. Specializing in lead generation, its brands are thriving at the halfway point of the year. From initial inquiries to closing, and everything in-between, ZGrowth Partners has the in-depth knowledge and experience to help franchise brands reach their development goals and beyond.
Partnering with Daily Jam, Jabz Boxing, and MADabolic, ZGrowth Partners brings a team with more than 100 years of combined experience as franchisors, franchise owners and franchise operators that understand the ins and outs of franchising.
Daily Jam's Micro-Influencer Push
In the past six months, ZGrowth Partners has led Daily Jam in a new micro-influencer initiative. Daily Jam is a fast-casual Phoenix-based brunch restaurant. Known for its full-service environment, unique takes on breakfast classics, the vibrant, high-energy atmosphere excites even the groggiest guests. Pushing the envelope in the first half of the year, Daily Jam has invested in micro-influencers at the local market.
"We've been impressed by the response we've seen from this new initiative," said Berekk Blackwell, president of Daily Jam. "By building and fostering relationships with influencers, we can interact and reach our customers on a whole other level. Our team has worked to identify the trendsetters at the local level and engage with them. The response has been incredible."
As the micro-influencers have built up Daily Jam's social media presence, it has also translated to foot traffic, sales, and increased brand reputation in the local market. With ZGrowth Partner's support, Daily Jam offers franchisees a dedicated team to support, foster, and facilitate local market social-media influencers and brand ambassadors.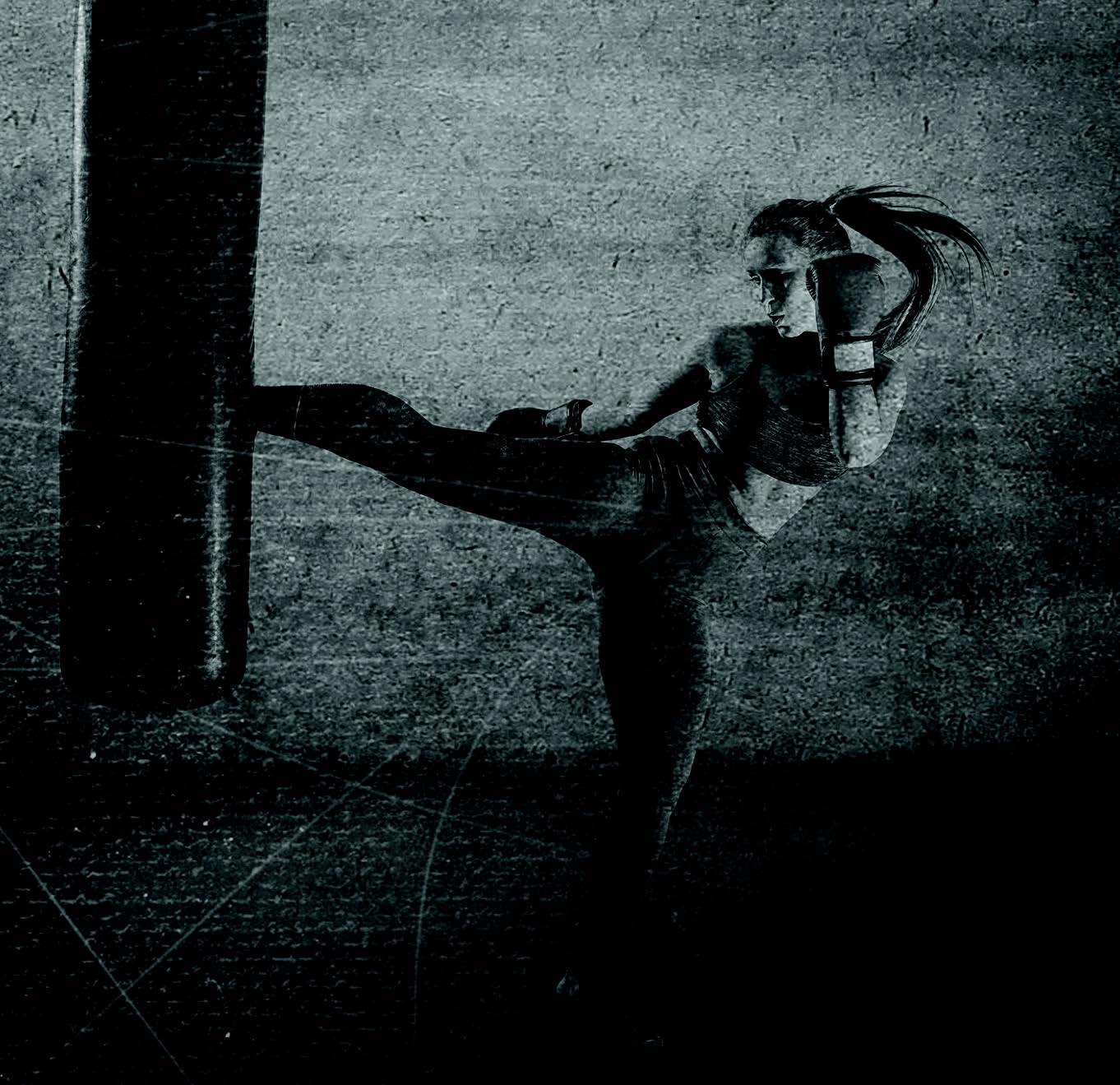 Meet the New Jabz Boxing
Jump-starting the year with a 360-degree branding update, Jabz Boxing unveiled a new logo, web site and enhanced company identity. With locations open in Arizona, New Jersey, Pennsylvania, and Utah, and several franchise agreements in the development pipeline, Jabz Boxing is poised for continued expansion into new markets across the U.S.
"Inside the four walls of our gyms, the soul, the spirit, and vibe, remain unchanged. This is the perfect time for us to present our brand in a bold, updated way that carries us into the future," said Danielle Scott, Jabz Boxing brand president. "The new look and messaging help us signify we are stronger together, and that truly defines what the brand is and where it is headed."
Offering the same unrivaled high-intensity-interval training (HIIT) classes clients have come to love, Jabz's new look and feel will advance the brand and reaffirm its powerful resonance in the communities it serves. The updated color palette, which utilizes striking gold and forest green accents against black, white and gray backdrops, provides a mature, modern look for the industry's leading boxing-inspired boutique gym.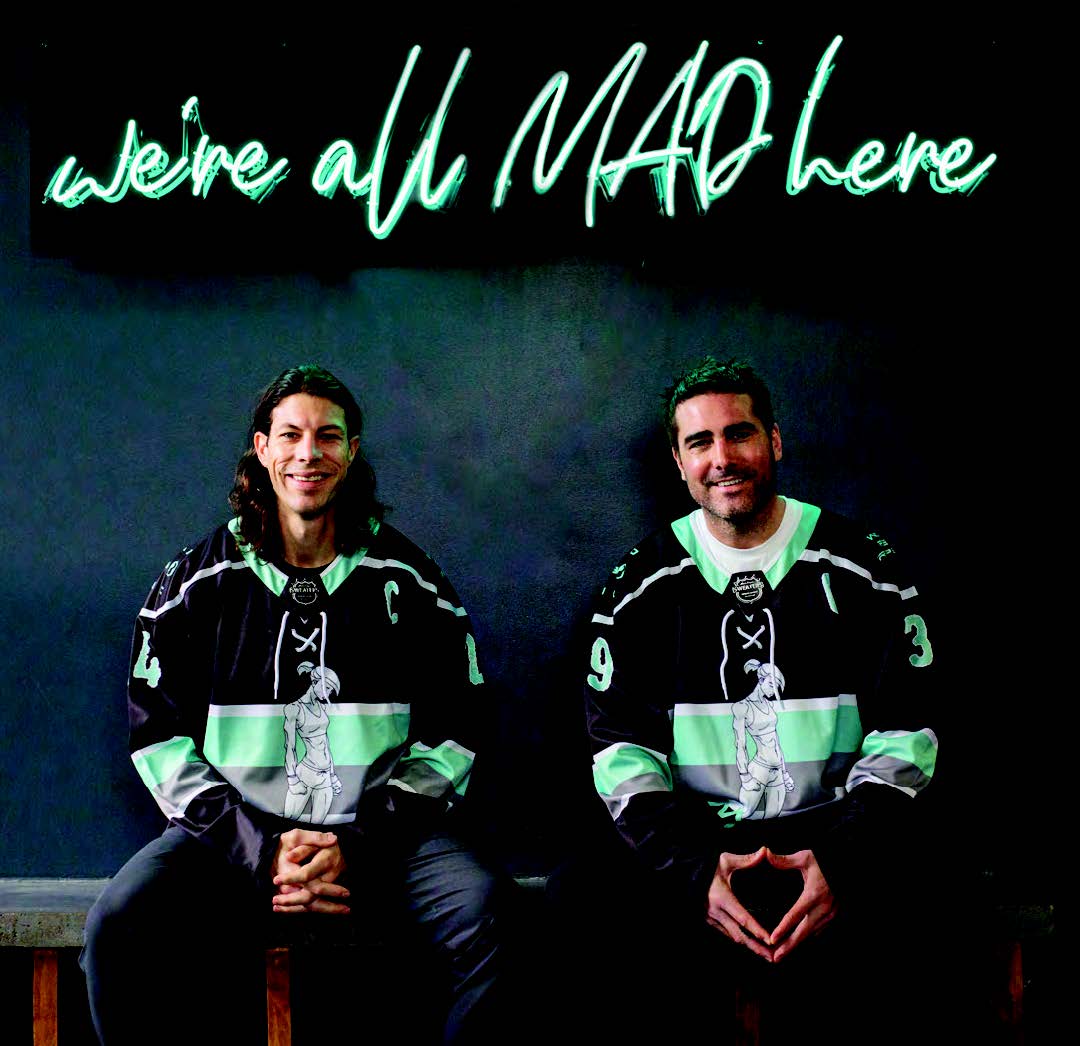 MADabolic Inks Several New Signed Agreements in 2021
With 13 locations open and operating and 32 more locations in development, MADabolic is building strong momentum in the first half of 2021. As the brand rounds out its 10th anniversary with monumental growth, MADabolic recently signed agreements to bring the concept to Fort Worth, Texas and New York City. The first half of the year also includes a second location coming to Raleigh, North Carolina. And, Corbin Jennings, MADabolic's multi-unit franchisee, the owner of MADabolic Arlington and MADabolic H-Street, has signed on to bring an additional seven units across Maryland, Virginia, and Washington, D.C.
"MADabolic is built for growth. We designed the business model to scale in markets from coast to coast and ZGrowth Partners has been a dedicated partner in our growth over the first half of the year," said Brandon Cullen, co-founder and Chief Concept Officer at MADabolic.
MADabolic continues to strengthen its system through franchising into key markets across the U.S., including Atlanta; Austin; Charlotte; Washington D.C.; Houston; Milwaukee, Nashville; Pittsburgh; Raleigh; San Antonio; Silicon Valley; and South Florida.
Visit zgrowth.com for more information.
– Rick Del Sontro
Rick Del Sontro is the CEO of ZGrowth Partners, LLC. Rick has built a number of successful businesses over the previous decade in a number of different industries developed nationally. With a great passion for innovation and an unwavering determination to bring products or services to the market, Rick is willing to contribute selfless and impassioned leadership, influence change, build great talent, plan diligently, monetize opportunities, and execute relentlessly.