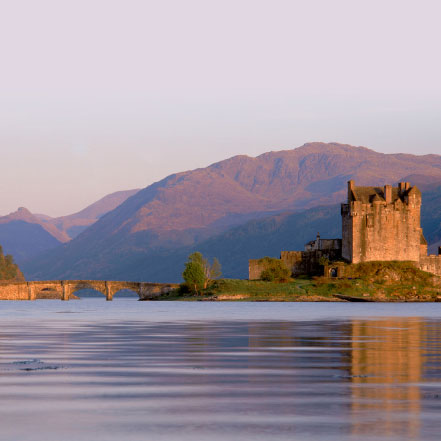 For Genevieve Sheehan, founder of Sheenco Travel, being an entrepreneur wasn't exactly her plan. However, after she left her job in the travel industry, Sheehan was devastated that she would have to lose the strong client relationships she had built over the years. By Kelsi Trinidad
Leading Luxury Travel Business
For Genevieve Sheehan, founder of Sheenco Travel, being an entrepreneur wasn't exactly her plan. However, after she left her job in the travel industry, Sheehan was devastated that she would have to lose the strong client relationships she had built over the years.
"I was selling luxury Ireland travel and creating priceless memories making dreams come true," recalled Sheehan. "And then, these clients were not my clients, and that killed me. That really made me go on to say, 'You know what? If I'm building these relationships, I want them to be my relationships.'"
In 2012, based out of West Cork, Ireland, Sheehan built her online travel business from scratch, armed with her engaging personality and extensive experience in the industry. Ten years later, the company has become a leading luxury travel business, creating bespoke trips of a lifetime to Ireland, Scotland, England and Wales, with a goal to launch franchises across the U.S.
New Sheenco Travel franchisees can expect low startup and operation costs, full access to the robust online training program and a true work-life balance to fit any lifestyle. However, it's the incredible support from the company that makes this opportunity truly valuable. Once franchisees book a trip for a client, the operations team in Ireland takes on the rest of the work, including taking payments, booking all elements of the trip, providing a concierge service and making sure that every aspect of the trip is an amazing experience. "The difference with us is that we're going to do about 60% of the work for you," said Sheehan.
A deep love for travel and building relationships has always been the key to Sheenco Travel's success.
"People who work in travel, work in travel because they love to travel and plan trips," said Sheehan. "What can be better than selling something that would make you really happy and excited?"
Kelsi Trinidad