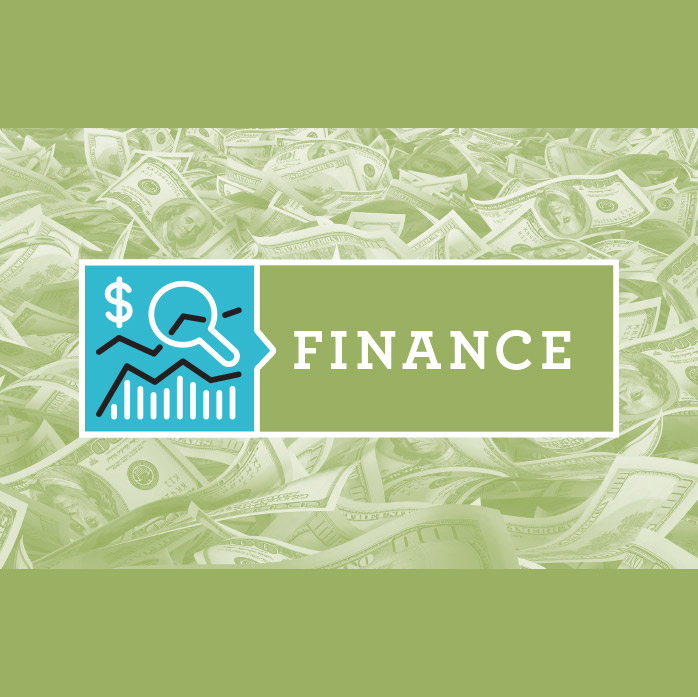 When considering franchise ownership, few activities will have as much of a long-term impact on your business as obtaining adequate financing. Cash is king in a new business, and it is advisable to over-capitalize to account for unforeseen issues, rather than find yourself struggling after being open a short time. By Sherri Seiber
Businesses may fail for many reasons, but being over-capitalized is not one of the reasons
When considering franchise ownership, few activities will have as much of a long-term impact on your business as obtaining adequate financing. Cash is king in a new business, and it is advisable to over-capitalize to account for unforeseen issues, rather than find yourself struggling after being open a short time.
An SBA Loan can be a valuable tool to provide access to the capital you need to get started
With the recent coverage about funding legislation created to keep the country afloat during the COVID-19 crisis (Paycheck Protection Program and disaster relief), you may have concluded that the requirements for obtaining an SBA (Small Business Administration) loan have been relaxed or reduced.
Unfortunately, this is not the case. The four main qualifiers for a loan remain the same:
Credit = 680-plus credit score with a favorable financial history.
Equity = Up to 30% personal cash injection.
Collateral = Pledging of personal assets such as your home or business as security.
Post-Loan Closing Liquidity or "Burn Rate" = Ability to cover loan payments, lease payments and personal expenses for 9 to 12 months.
It is important to remember that the SBA does not make loans, but rather guarantees a portion of the loan to a bank or credit union to incentivize that lender to grant a higher-risk loan.
SBA Debt Relief: Great news if you can get your loan closed in time
Along with the PPP program, disaster relief funding, and the rest of their coronavirus debt relief efforts, the SBA has also announced a loan-payment assistance program.
If your business already has an SBA loan in place, with the first payment due after March 27, 2020, OR you are a new borrower and can close your SBA loan and be in a regular loan servicing on or before September 27, 2020, the SBA has committed to making your first six payments.
For new businesses that do not yet have an SBA loan, you will need to hustle to beat the September 27 deadline; it is imperative to remember your loan must be closed and fully disbursed, not just approved, by this date. If your loan includes any construction and/or large equipment purchases, this means both must be complete and fully paid.
If you are considering business ownership and intend to take advantage of the six-month payment relief, make sure you understand what it will take to get your loan closed promptly. Schedule a free consultation, so our team of funding experts can help you determine the best strategy to get the capital you need. Visit franfund.com.
– Sherri Seiber
Sherri Seiber is the Chief Operating Officer for FranFund. She and her team are passionate about designing flexible funding plans that help new and experienced business owners fund their franchises, from single units through multi-unit expansions. For more information, contact Sherri at sseiber@franfund.com or visit franfund.com.