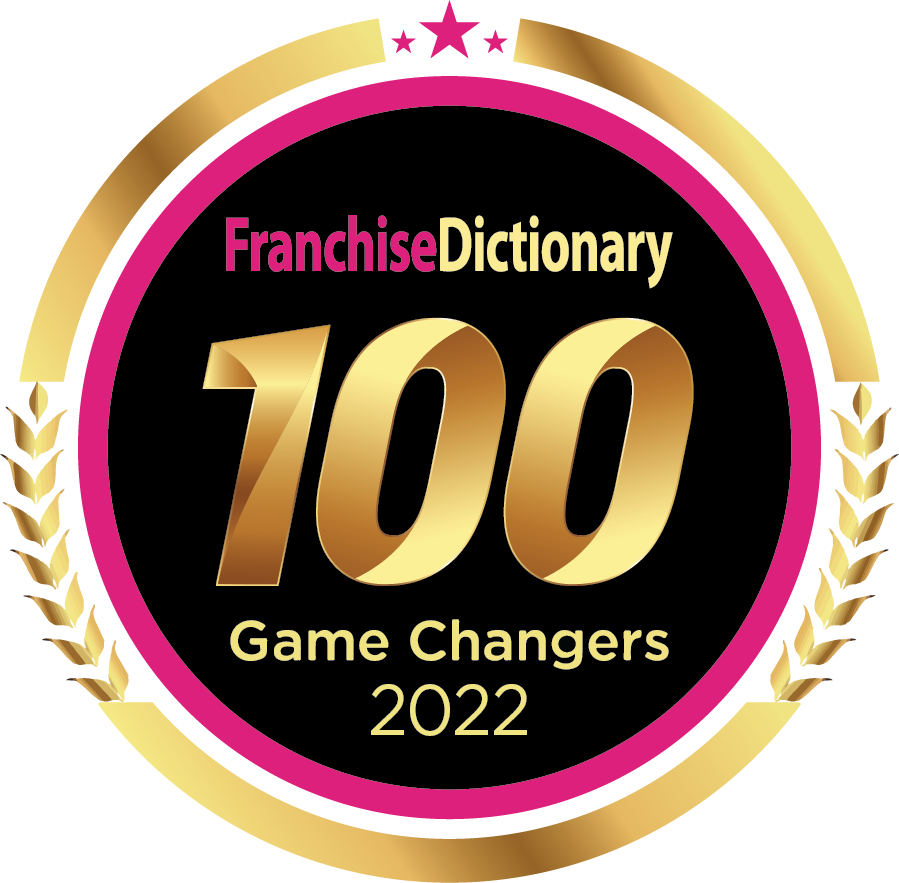 Introducing the 100 Game Changers 2022
We were thrilled again this year with the outstanding submissions from our readers and fans as they nominated their favorite 100 Game Changers for 2022.
More than ever, people are parading into business ownership through a franchise door. You, our readers, sing the praises of the world's best franchise brands when nominating them. Your fondness is captured in your comments. We've carried those comments into this list to tell the world about your favorite franchisor and why they left such a meaningful impression on you and the franchise world.
Franchising is a snappy freeway to business ownership. Home-based, mobile and brick-and-mortar franchise businesses have taken the business world by storm and don't show signs of stopping anytime soon. Franchising has also added a substantial amount of new categories, bringing many new opportunities, which is incredibly exciting.
Your nominations were tallied, and the 100 Game Changers winners list includes those franchises that met the following criteria:
Impacting veterans
Millennials choice
Making an impact
Serving their community
Creating an opportunity for aspiring entrepreneurs
Filling a niche
We know you will enjoy seeing the franchises you nominated in this year's 2022 Game Changers. You will see the chosen 100 companies listed and why you chose them (as your nomination stated). Also included are lists of Business Opportunities and 15 Brands to Watch.
From the entire staff of Franchise Dictionary Magazine, we fondly say CONGRATULATIONS to all of you!
Rose Mango, Publisher/Chief Editor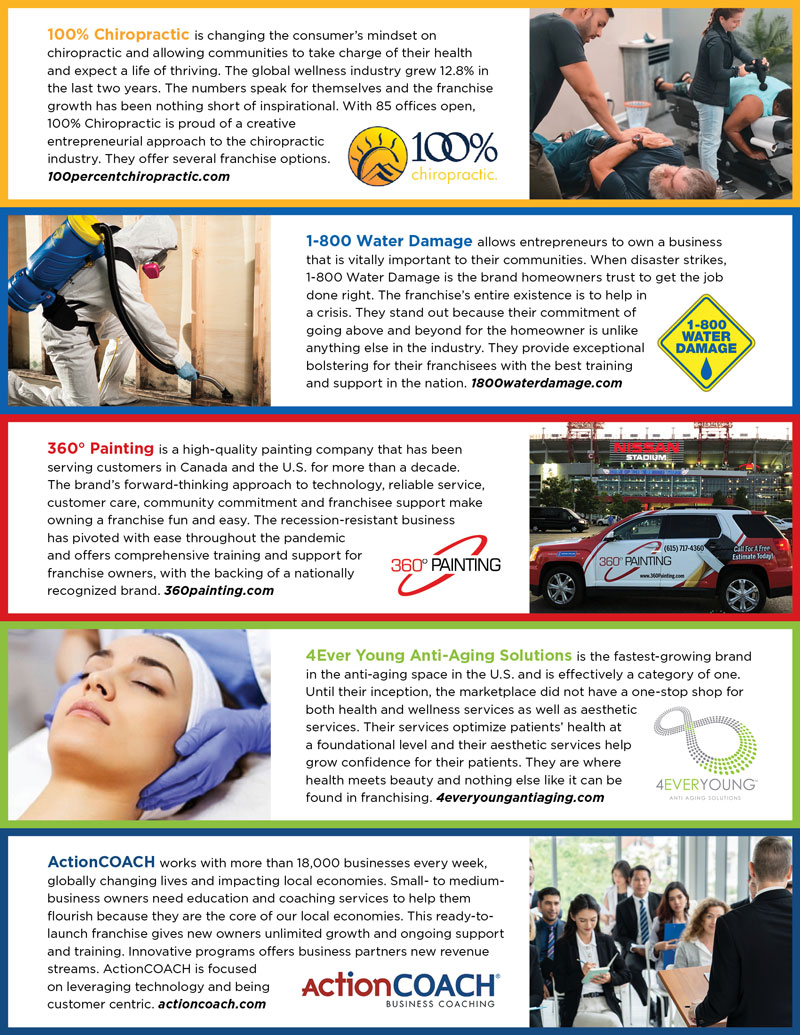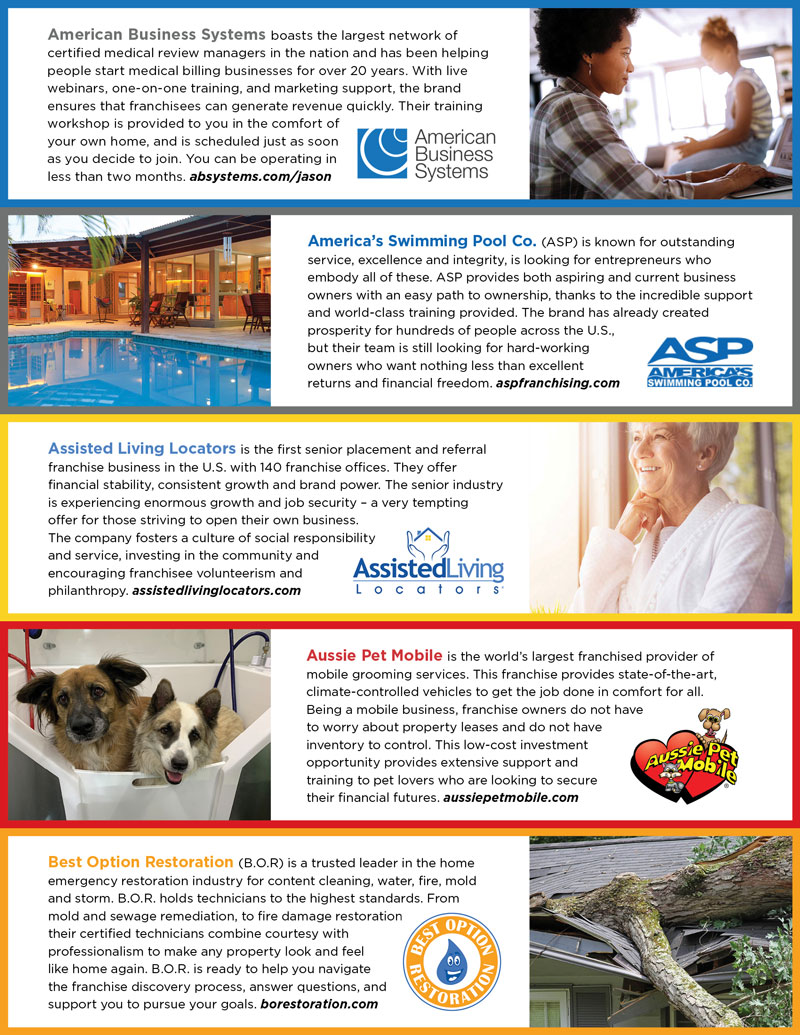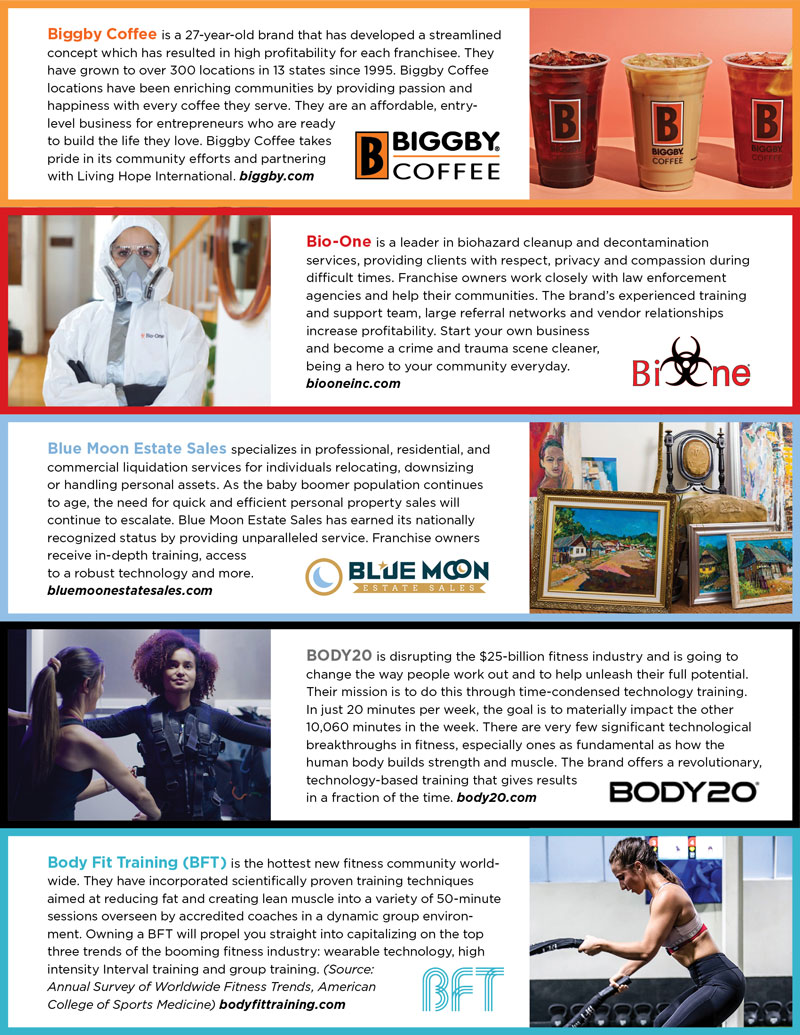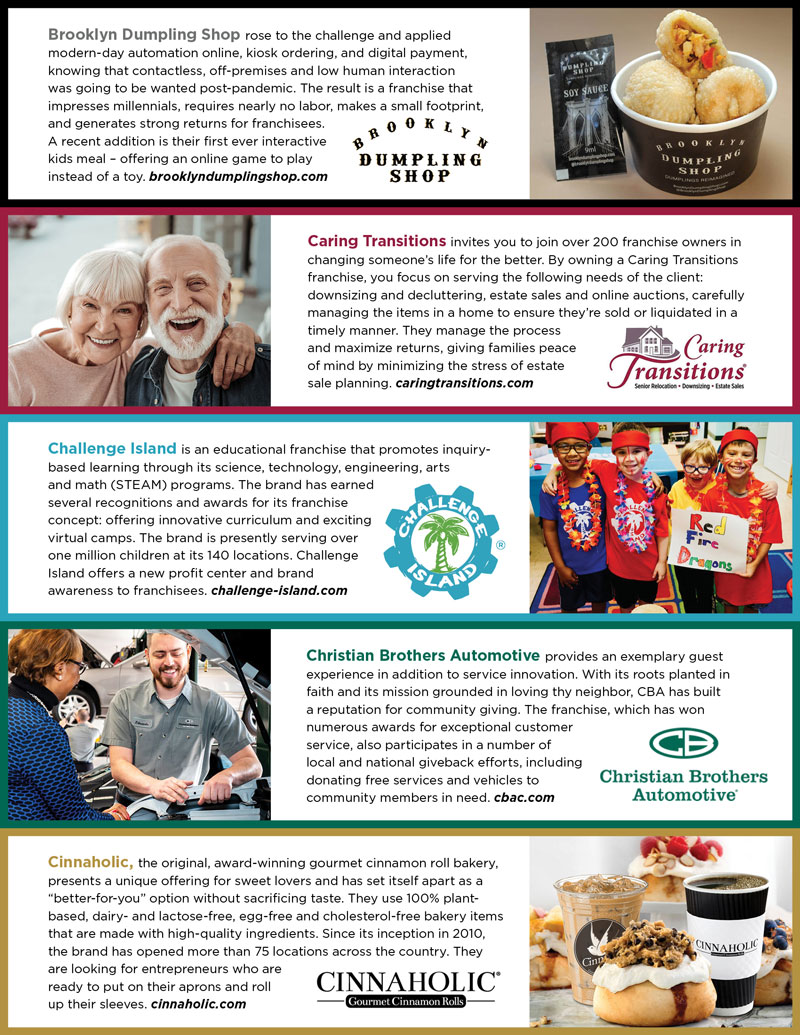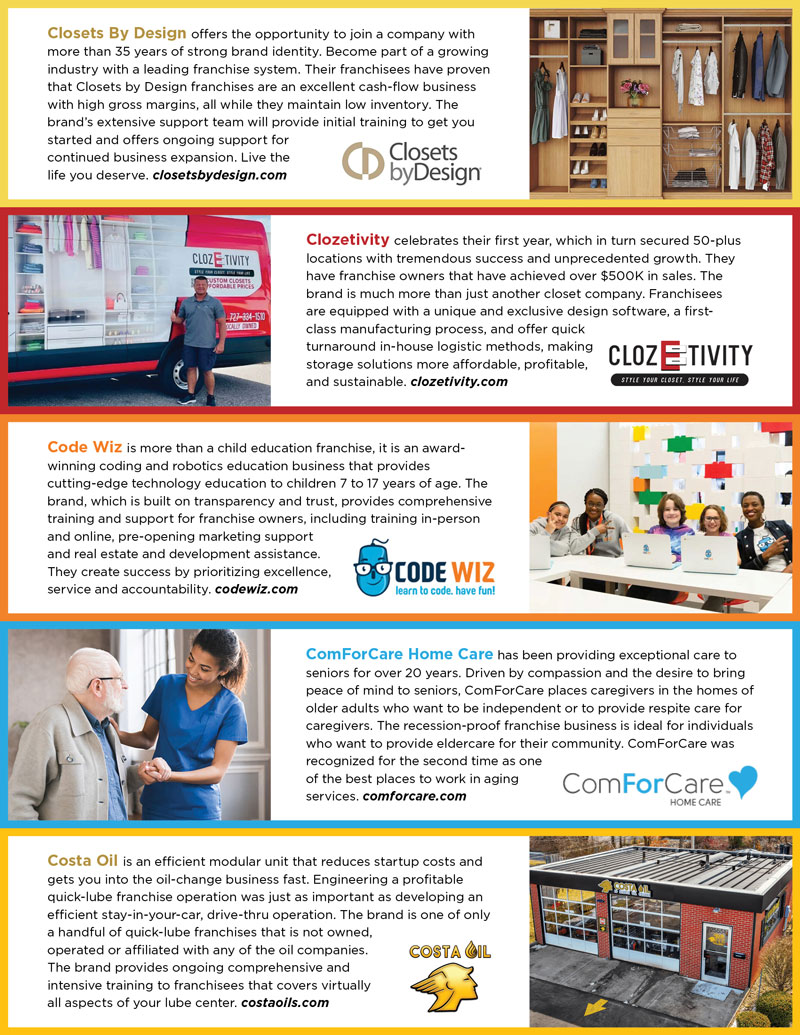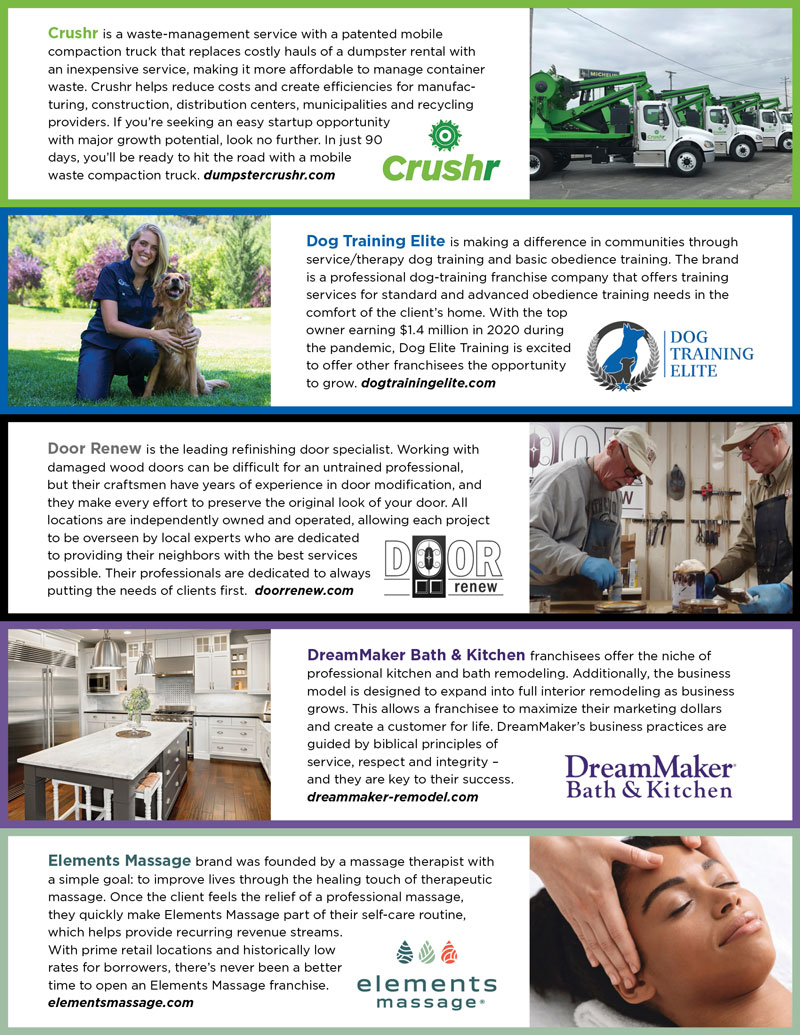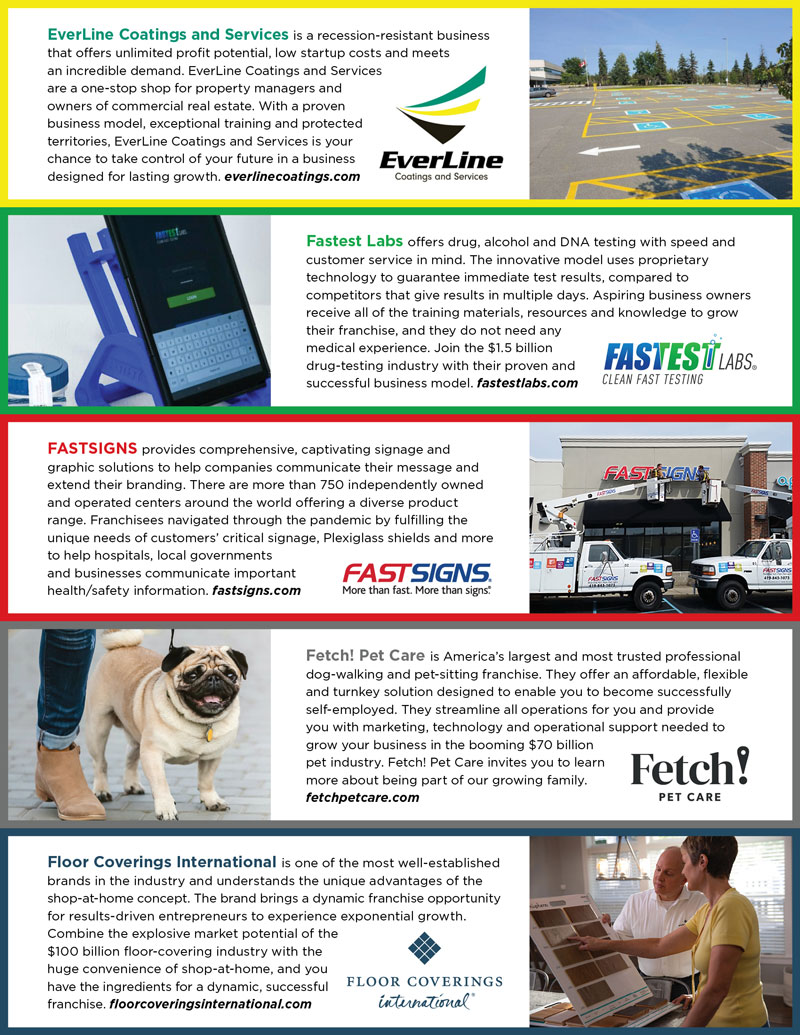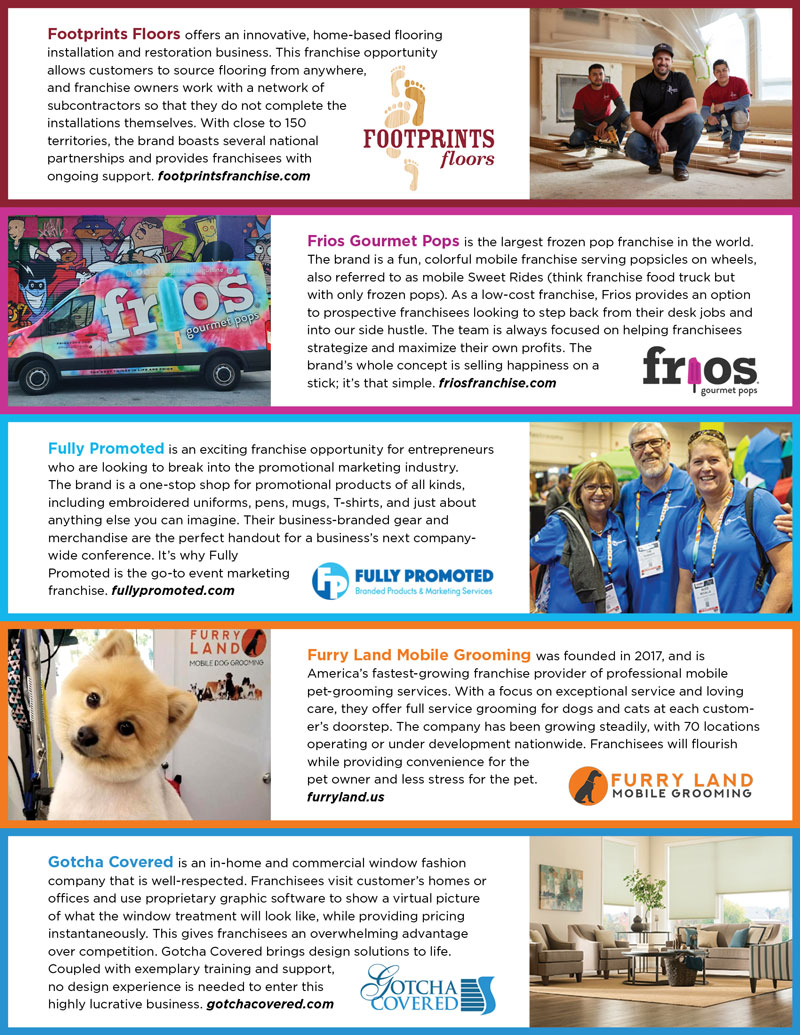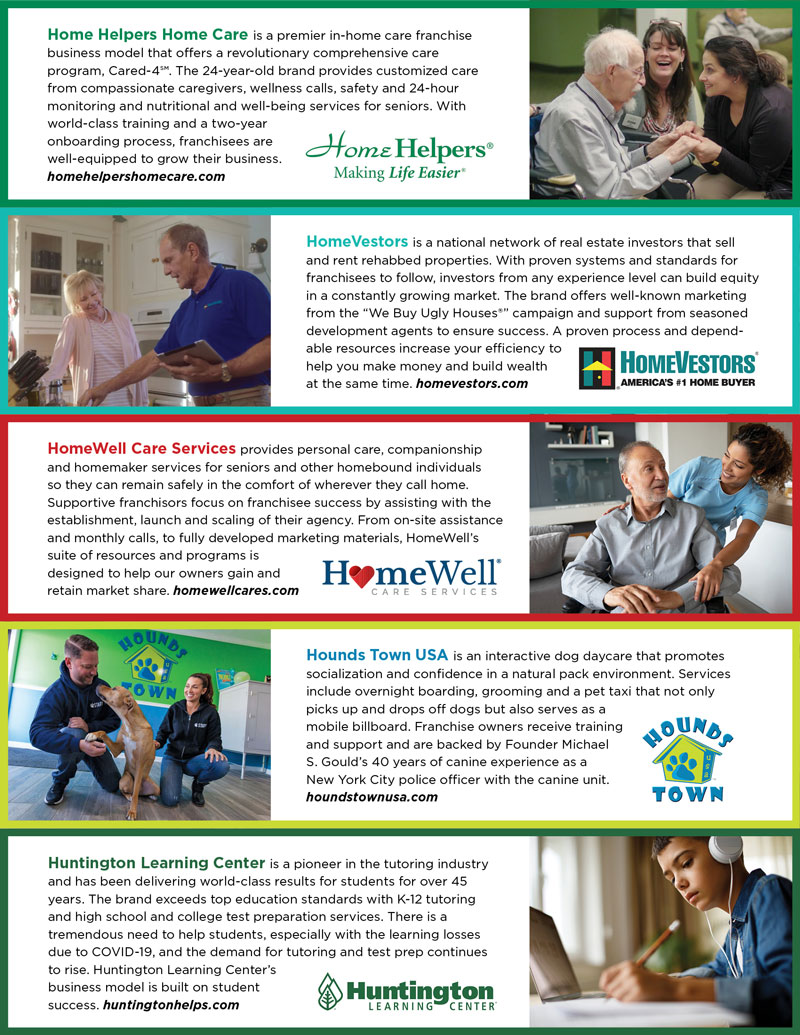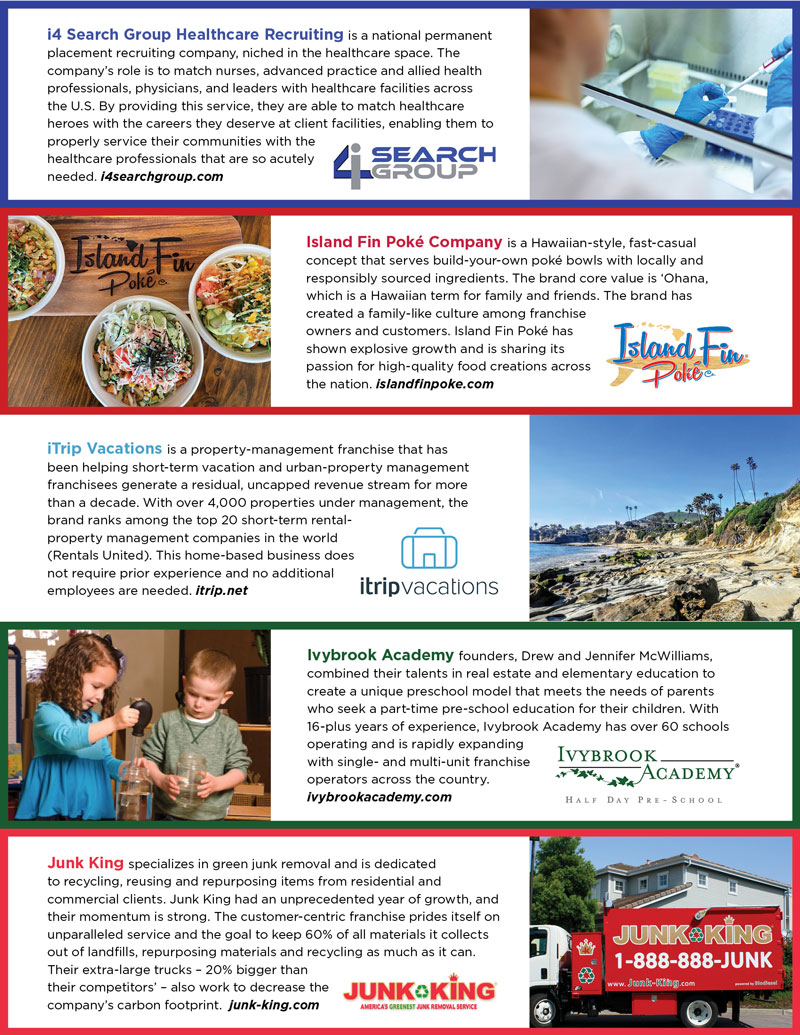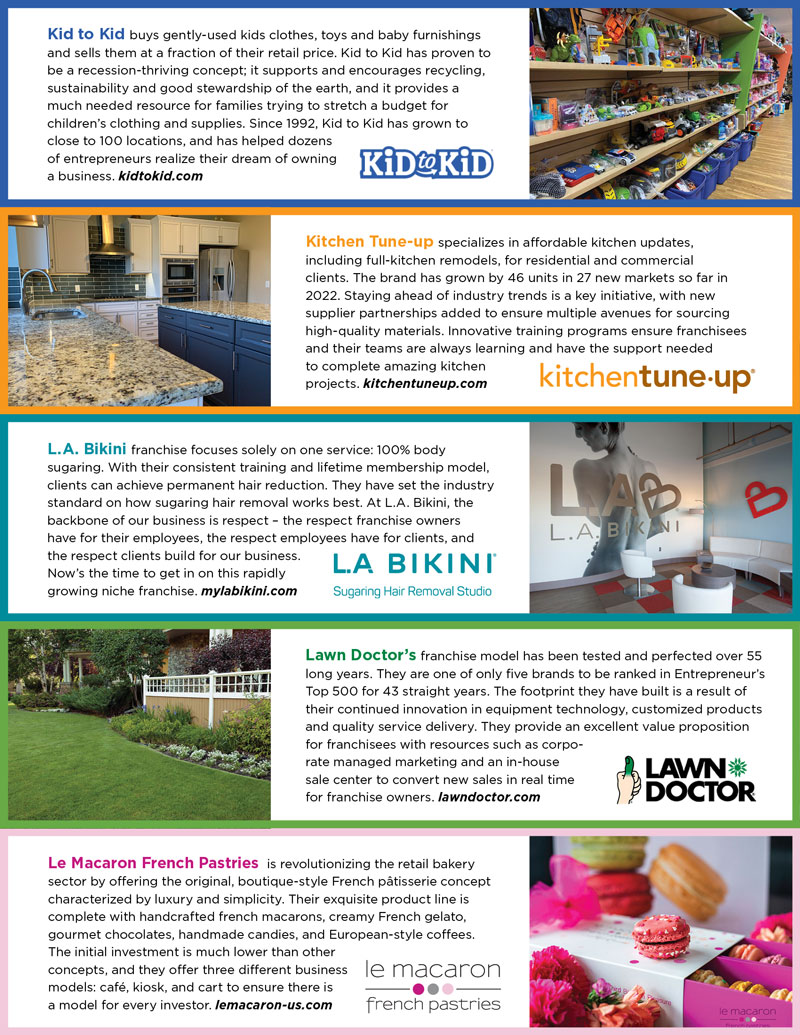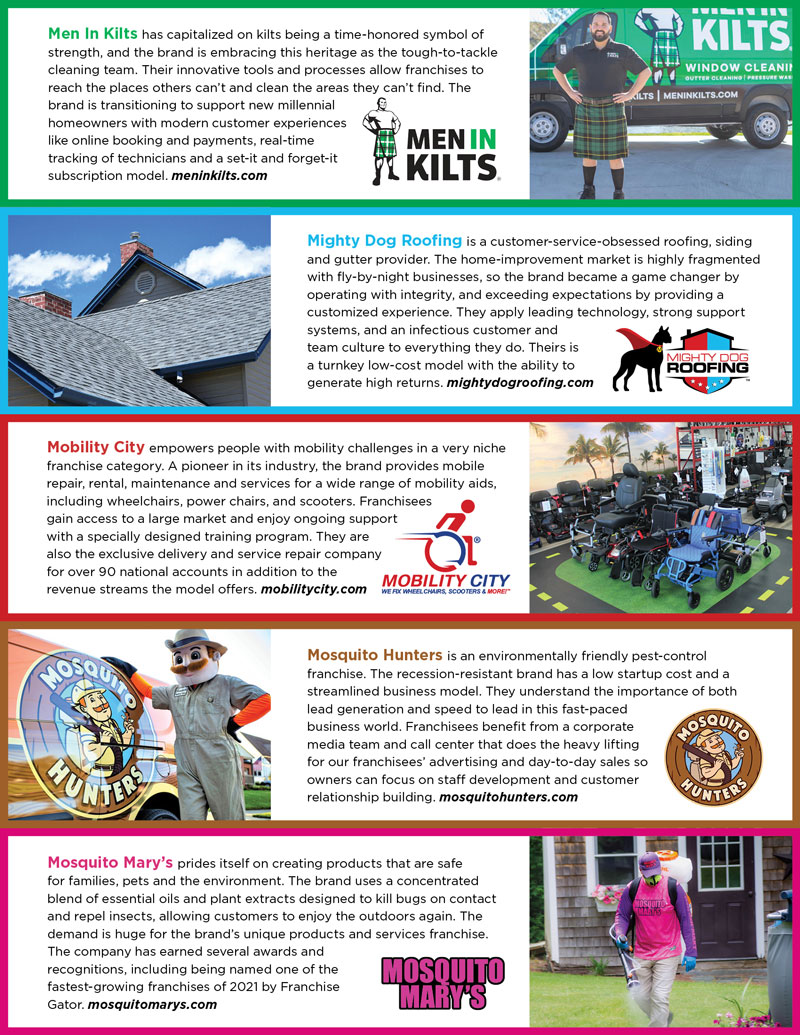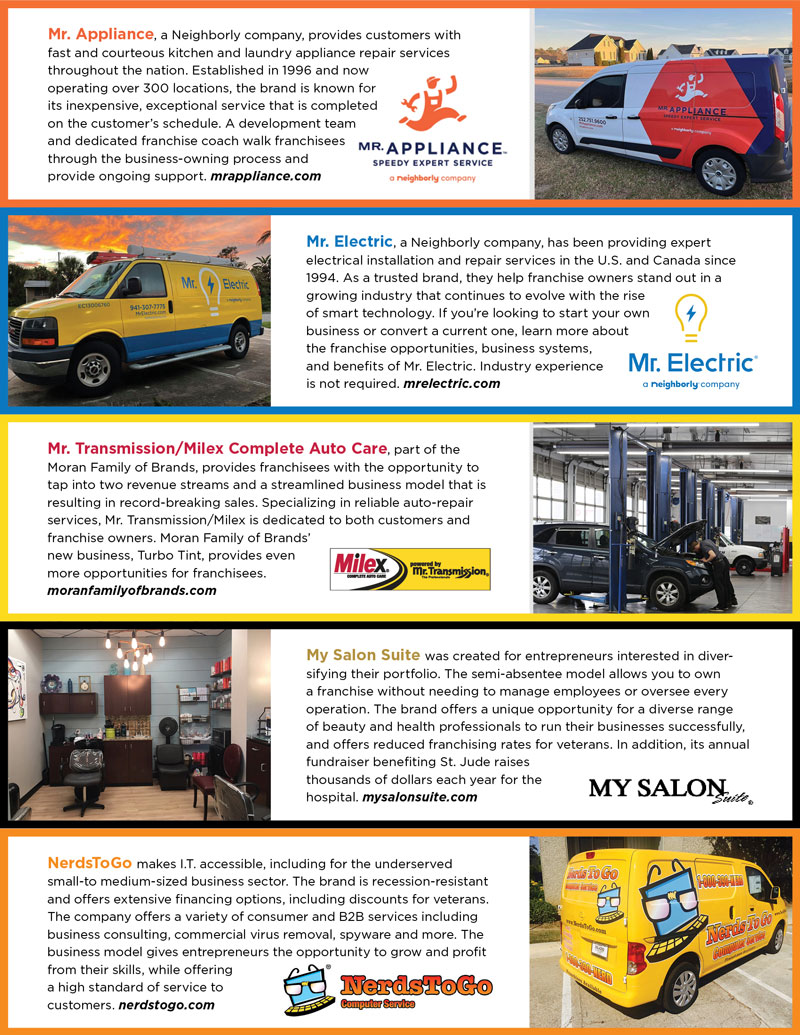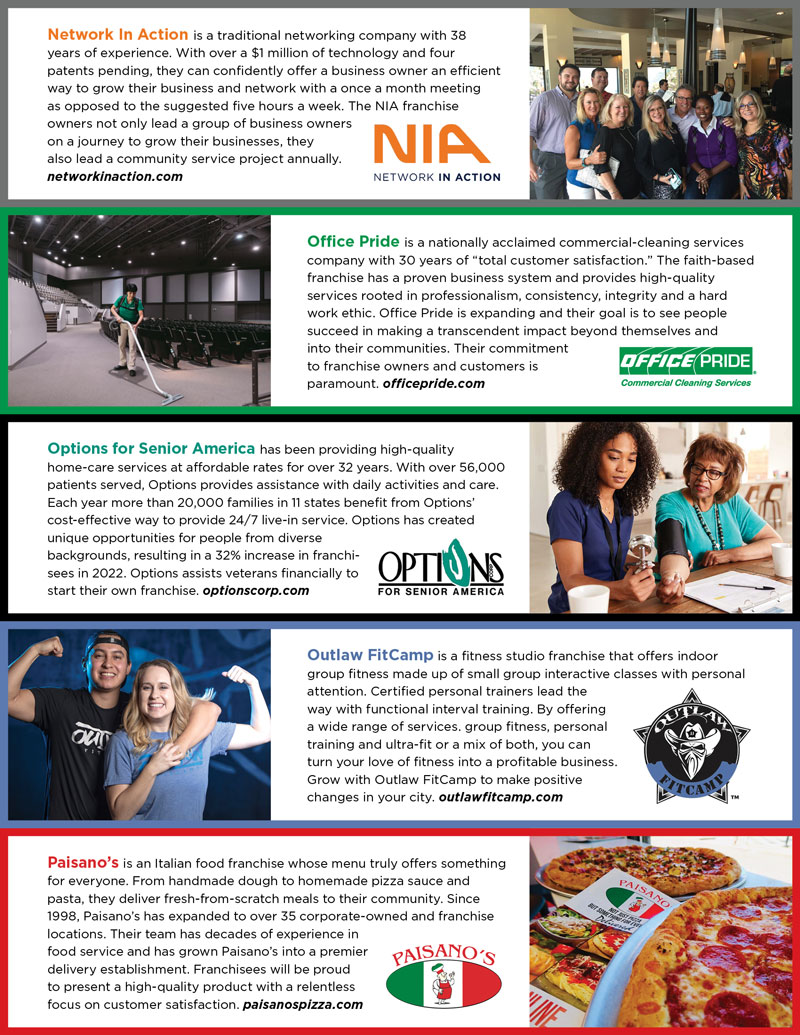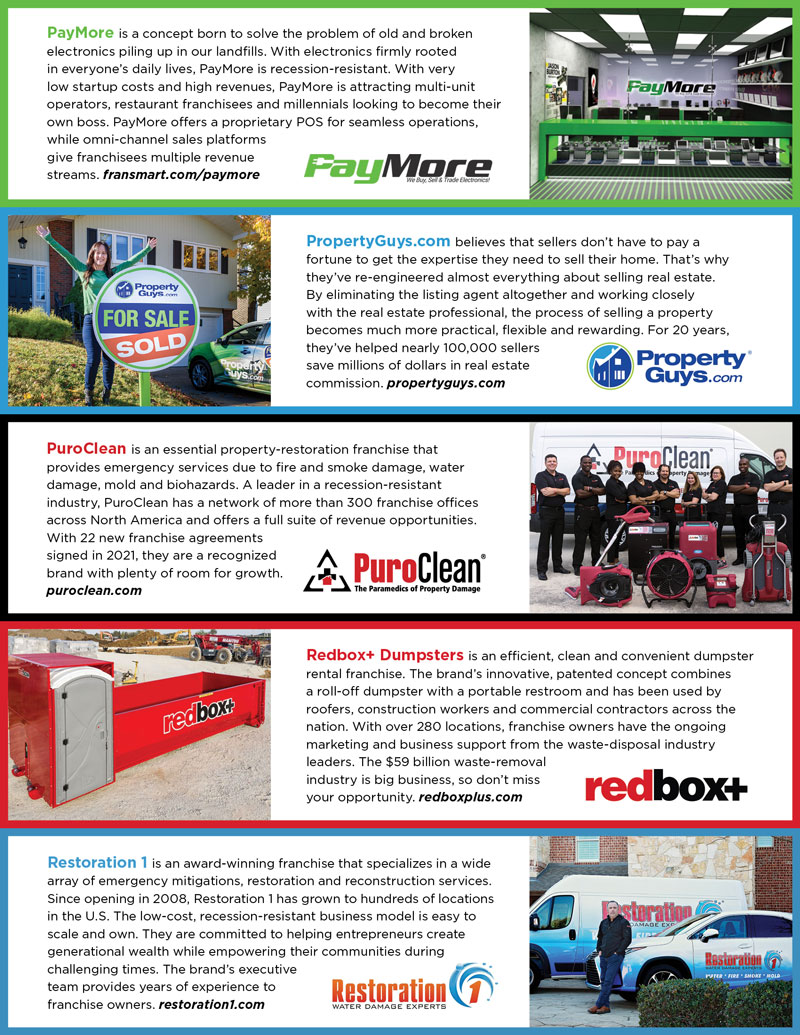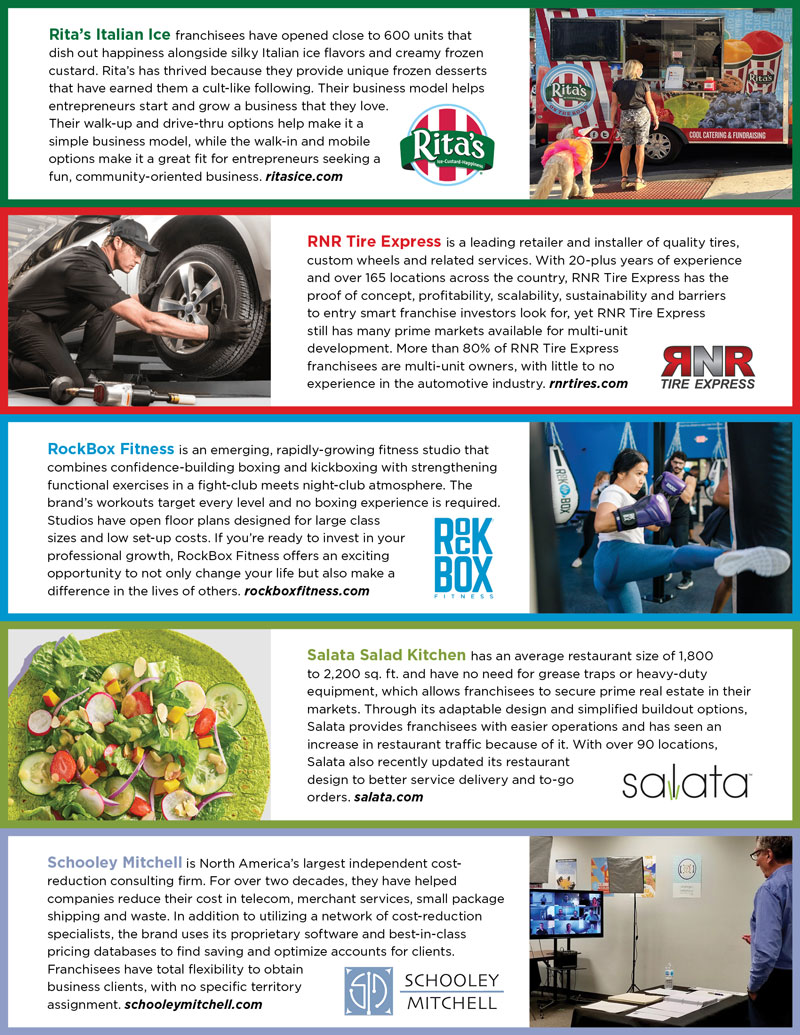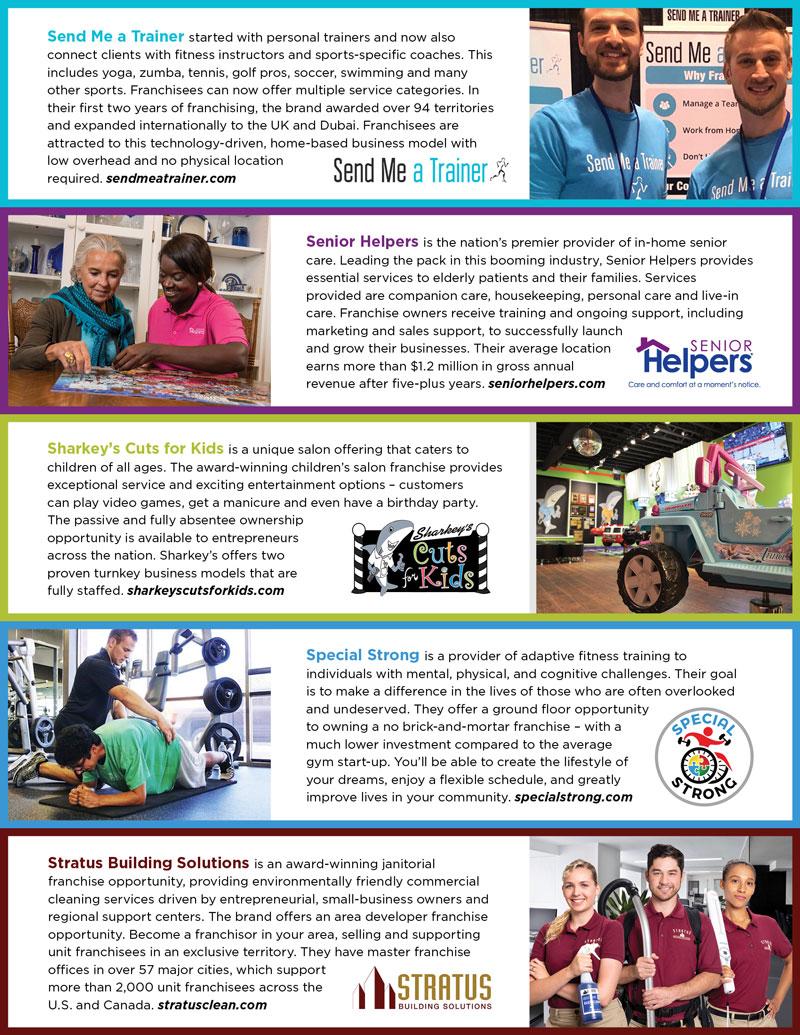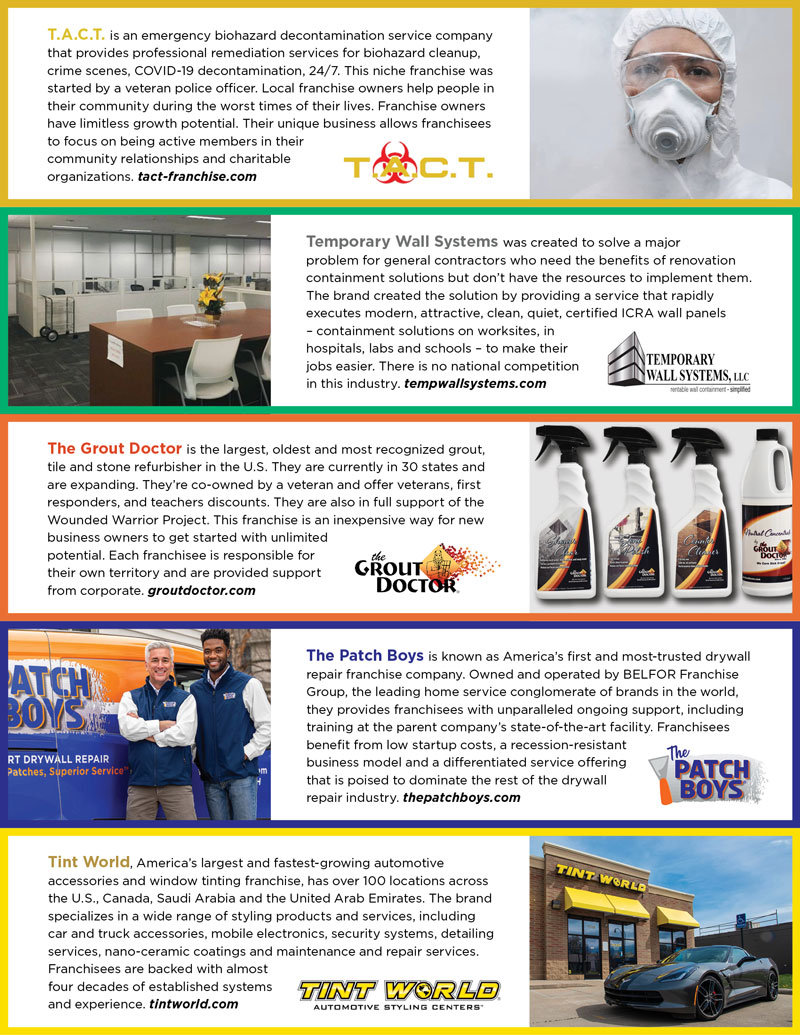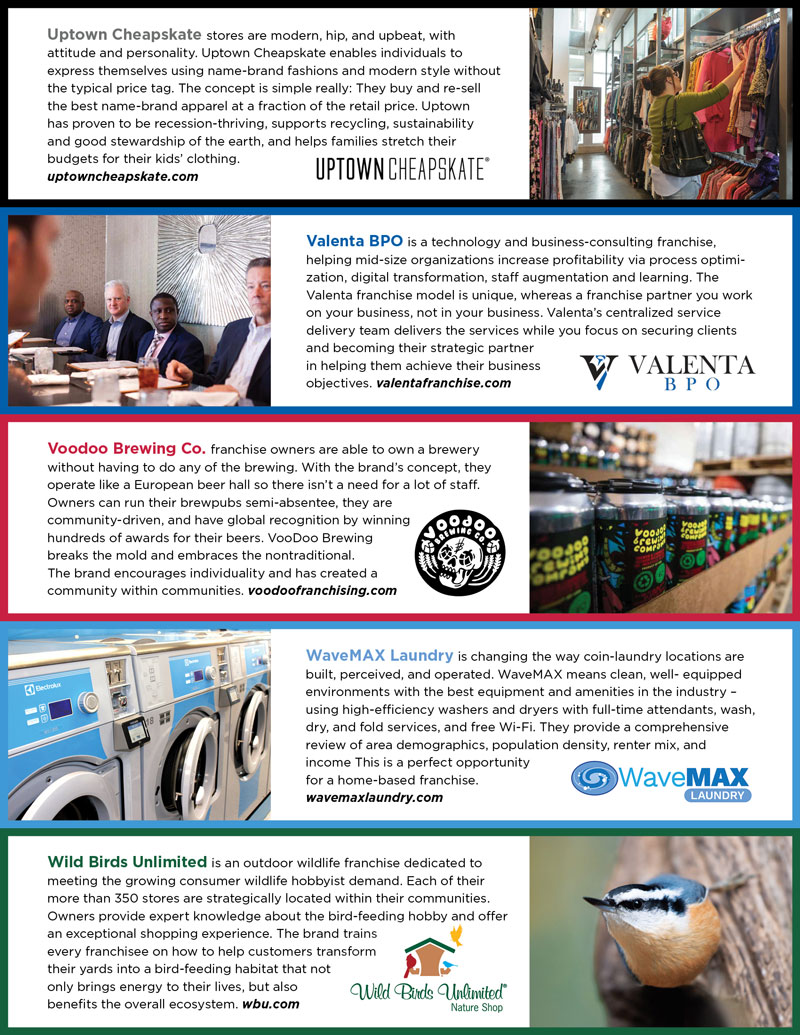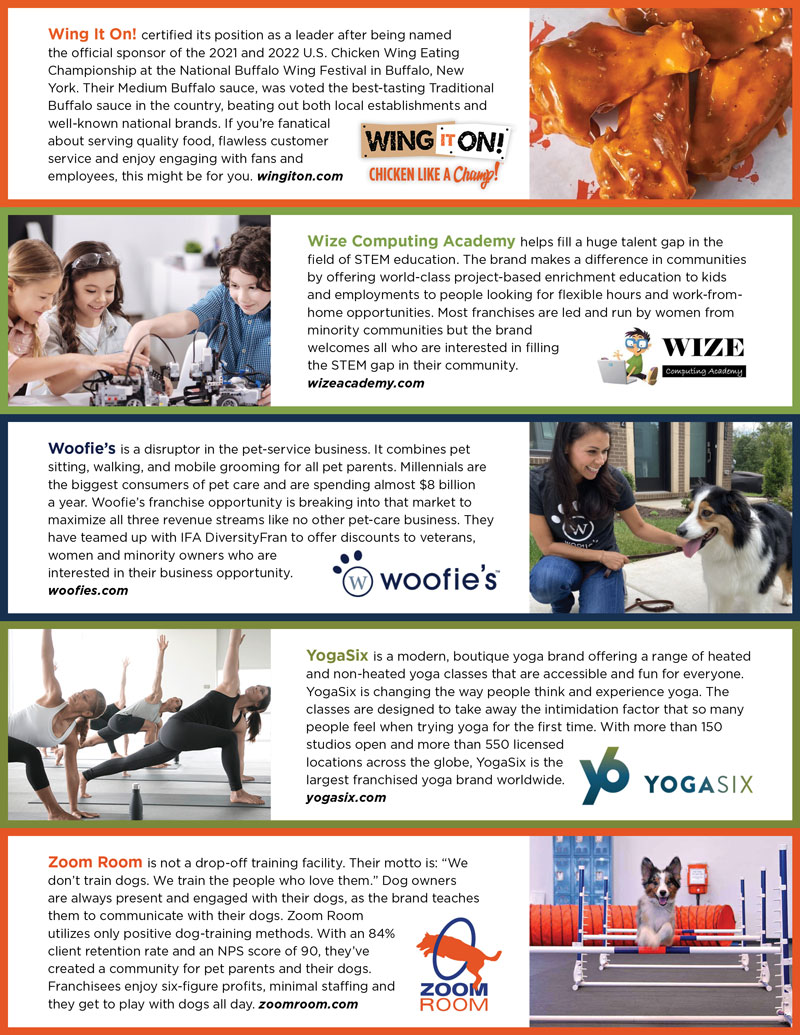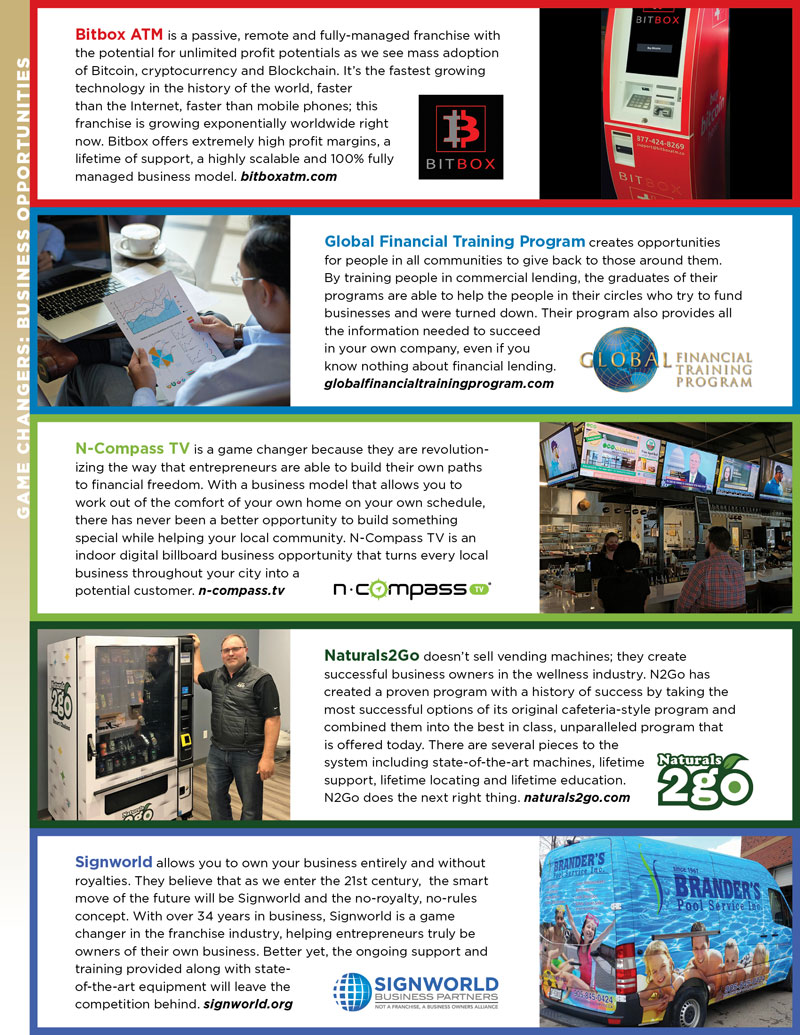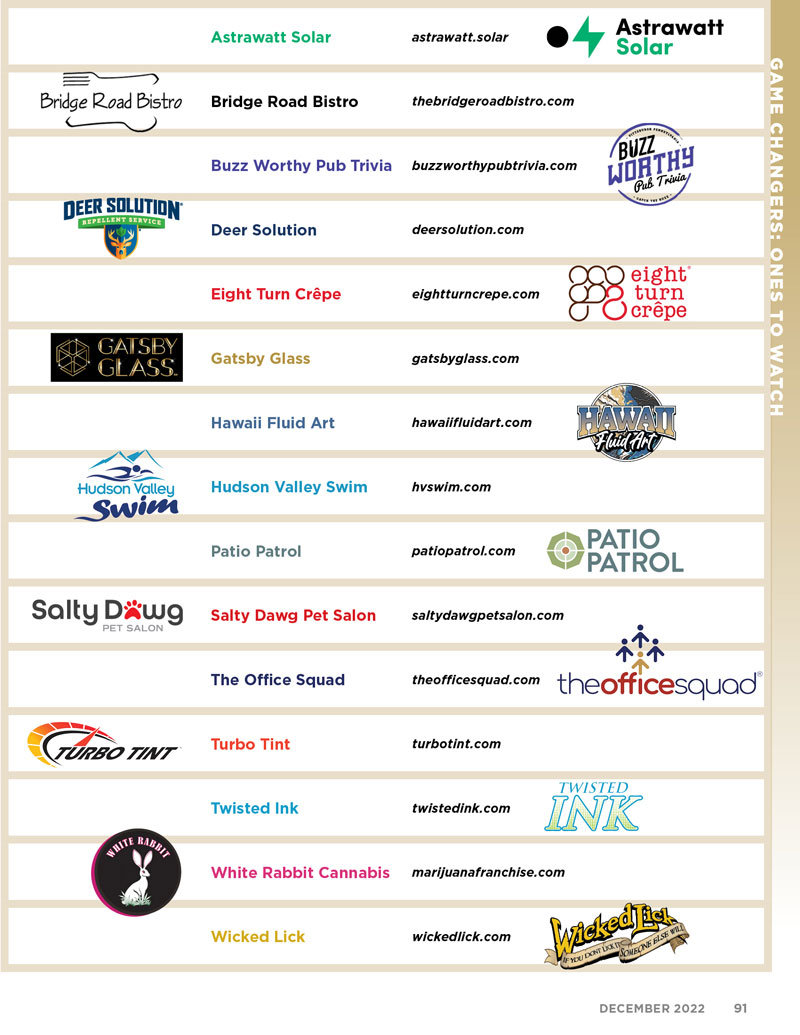 Sign up for the Franchise Dictionary Magazine Newsletter