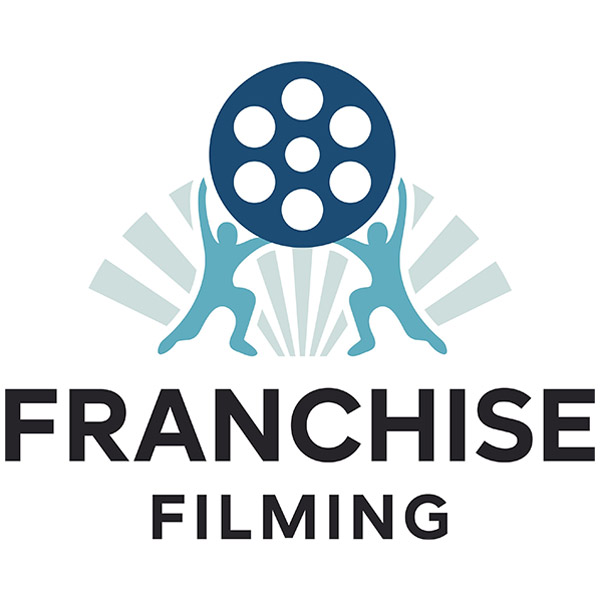 Franchise Filming
FranchiseFilming helps franchisors & suppliers win more clients with monthly marketing videos on our VIP Membership Plan. No U.S. Travel Fees and video done in just 10 days!
www.FranchiseFilming.com
Contact Trevor Rappleye
Trevor@FranchiseFilming.com
888-389-3456 x 110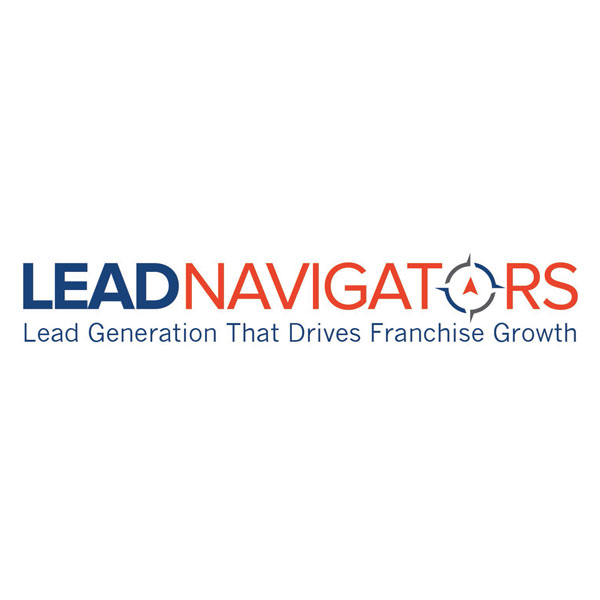 Lead Navigators
Lead Navigators is a full-service digital marketing agency helping franchisors navigate the world of franchise lead generation. Simply put, we navigate qualified prospects to your franchise and help turn them into successful franchisees. With over three decades of franchise marketing experience, we can help you meet your franchise growth goals.
www.LeadNavigators.com
Contact Kim Lucey
kim@leadnavigators.com
678-491-6868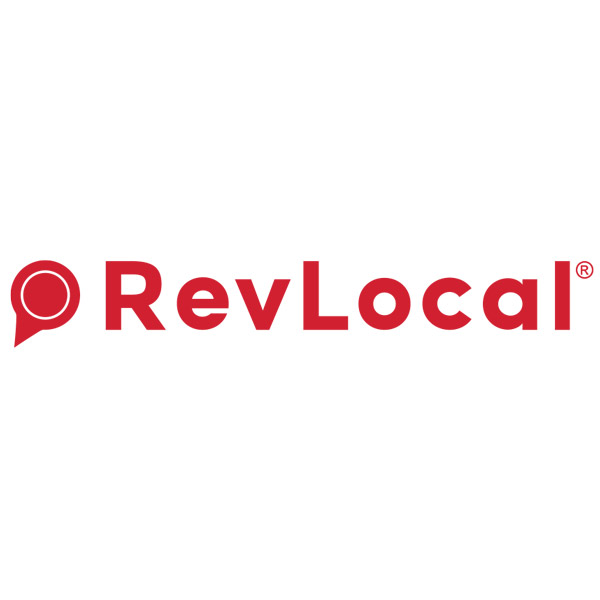 RevLocal
RevLocal focuses on providing digital marketing solutions for franchise systems of all sizes. Our strategy, support, and services are designed to be scalable across national organizations with localized-execution to drive results.
www.RevLocal.com
Contact Emily George
egeorge@revlocal.com
740-973-4025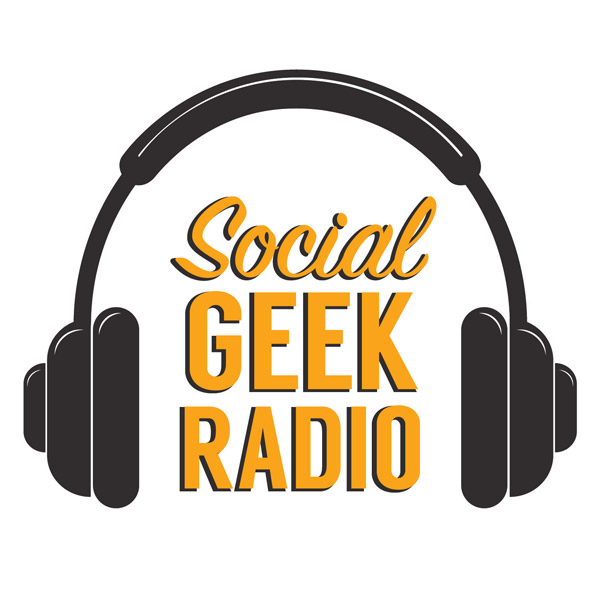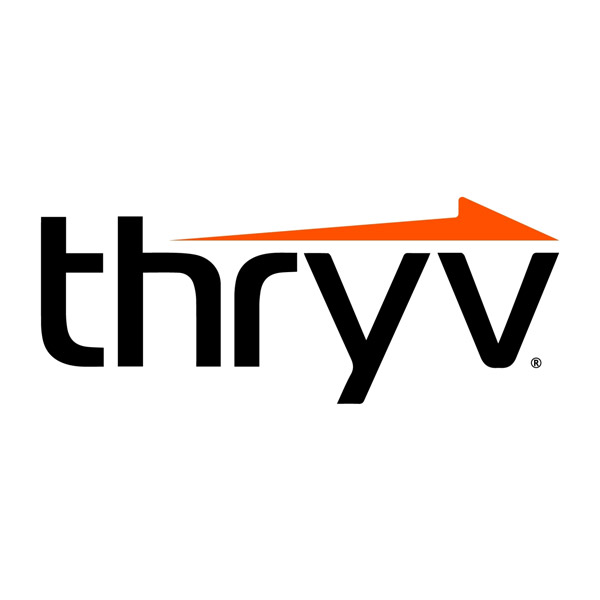 Thryv
Thryv offers an end-to-end customer experience platform for emerging franchise brands, enabling their franchisees to get found, stay organized, take payments, and generate more reviews.
www.thryv.com/features/franchises
Contact Amy Layne
amy.layne@thryv.com
703-965-0099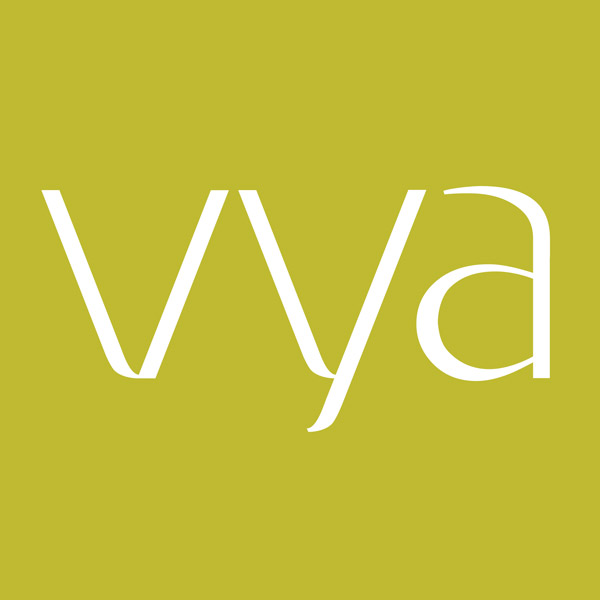 Vya
Data services, marketing portal, local marketing distribution, campaign execution, direct mail. Vya helps franchisors manage creative requests, simplify LTO distribution, provide franchisees customizable marketing materials, implement & optimize data-driven campaigns.
www.vyasystems.com
Contact Allan Greer
agreer@vyasystems.com
513.552.0143