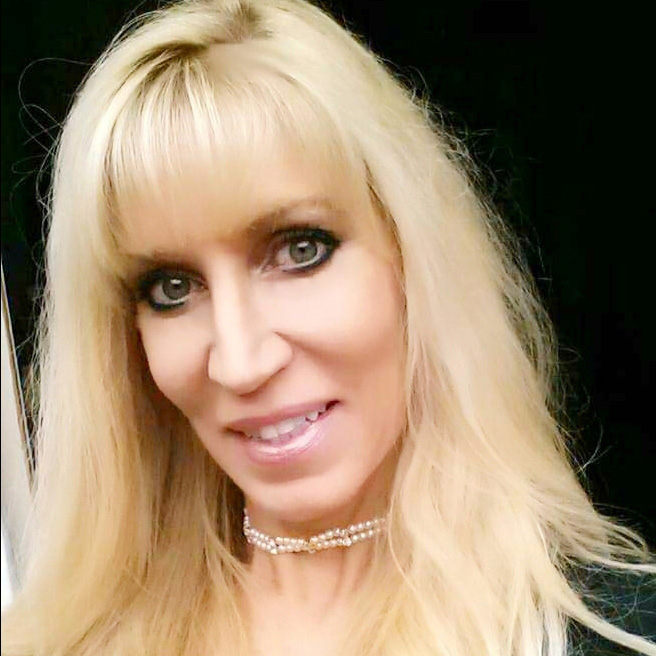 Alesia Visconti
CEO/Publisher
About Alesia
Alesia Visconti
Alesia is the CEO/Publisher of the Franchise Dictionary Magazine and the CEO of FranServe Inc, the world's largest franchise consulting & expansion organization. She has 20 years of business experience as a C-level executive driving organizational development and taking companies to the next level, both domestically and internationally. An author, professional speaker, and entrepreneur, her motto in life is "Work hard, play hard, help others, repeat." She and her team are passionate about helping others achieve their dreams of business ownership through franchising.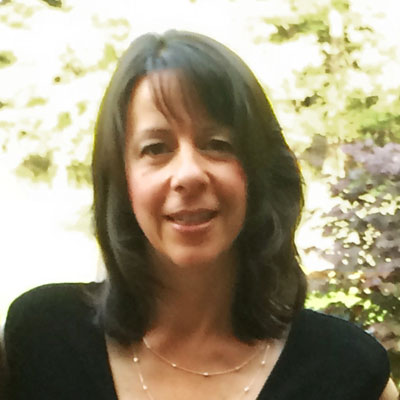 Jill Abrahamsen
Editor-in-Chief
About Jill
Jill Abrahamsen
Jill's career spans more than 20 years in consumer magazines, custom publishing, and new product development in both editorial and graphic design roles. As a key player in the launch of Design NJ, she created the magazine's successful image and contributed to the innovative team for six years. She lives in central New Jersey with her husband, three children, and her pet Goldendoodle.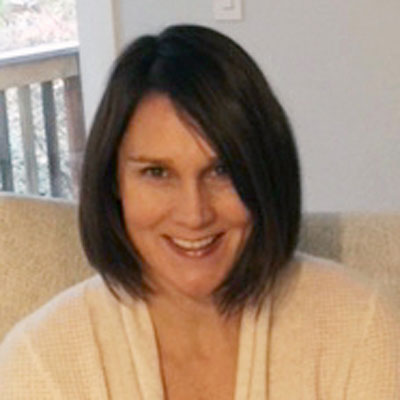 Mary Lynn Mitcham Strom
Senior Editor
About Mary Lynn
Mary Lynn Mitcham Strom
Mary Lynn has written about travel for national magazines, and she launched a brand of local lifestyle magazines about living in the Lower Hudson Valley for the Gannett Corporation. She continues to write about important lifestyle topics like health and fitness, home and design, and food and restaurants. She lives with her husband and two energetic boys in Westchester County.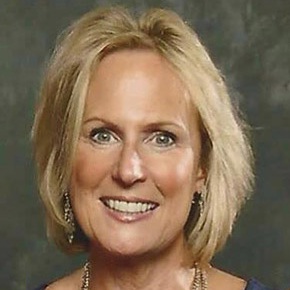 Joan Winchester
VP of Franchise Expansion
About Joan
Joan Winchester
Joan is the VP of Franchise Expansion for Franchise Dictionary Magazine and also for FranServe Inc. Her strength and passion are helping franchise brands grow! With her warm personality and sharp marketing savvy, she is an expert at understanding the needs of brands and providing them solutions. Her initial start in the franchising industry was as a FranServe Franchise Consultant where she helped others attain franchise ownership.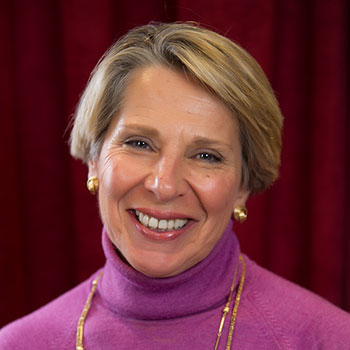 Ellen Davis
Franchise Expansion Liaison
About Ellen
Ellen Davis
Ellen began her business career in 1984 when she helped create an entirely new concept that developed a product that would gain worldwide recognition. Her company, "Incredibly Edible Delites" later known as "FruitFlowers" produced thousands of sculpted fresh fruit arrangements and became the gift of choice for businesses and individuals alike. The company began franchising in 1992 and was acquired in 2014.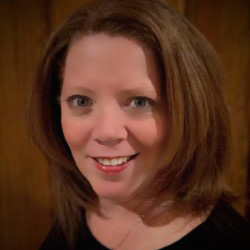 Michele Goitiandia
Senior Executive Coordinator
About Michele
Michele Goitiandia
Michele plays a role in numerous areas of the company in supporting our tremendous growth! Her tenacious, "we can do this" attitude and willingness to jump in wherever needed has become a true asset to the team. Her prior experience includes Sales and Sales Management positions, starting with managing her family's small business to a nationally top-ranking direct-sales manager to management of a nation-wide virtual sales team. She has trained & managed successful sales teams for 20+ years. Throughout her career she has found her niche in organizing, working with, motivating and helping others achieve their success.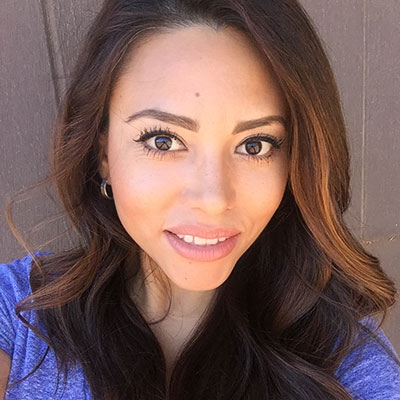 Jessica Melendez
Franchisor, Franchise Consultant and Mentor
About Jessica
Jessica Melendez
Jessica is the CEO of WestStar Franchise Group, where she coaches and educates prospective franchise owners in finding a franchise. She also serves as a  Trainer and Mentor for FranServe Inc. Drawing on her experience, Jessica has recently taken on the role as President of Dryer Vent Squad, an emerging home services brand that specializes in dryer vent cleaning and repair. Her robust experience covers all aspects of the industry, making her a skilled resource in the  world of franchising.
Jerry Rieder
Franchise Consultant
About Jerry
Jerry Rieder
Jerry has been a franchise consultant since 2012. He became part of the FranServe Training and Development Team in 2013 and has helped a large number of  consultants become successful. His compassion and desire to see others achieve drives him to share his techniques and Best Practices with new and  experienced consultants alike. He serves as a Trainer, a Mentor, and also as a Facilitator for FranServe's Power Teams. His prior 25+ years of management  experience with Fortune 500 Companies provides the foundation for aiding others to achieve their goals.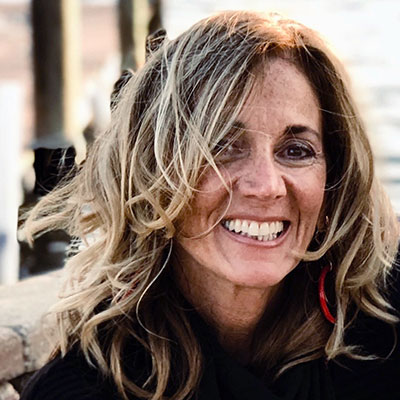 Diana Capirano
Franchise Consultant
About Diana
Diana Capirano
Diana's expansive career includes corporate and franchise sales and development, marketing and operations, merger and acquisitions, structuring and  negotiations as well as business ownership. As a highly-respected consultant and mentor, Diana espouses a profound commitment to help prospective business owners and investors understand and navigate the multifaceted process of deciding franchise businesses to best suit them.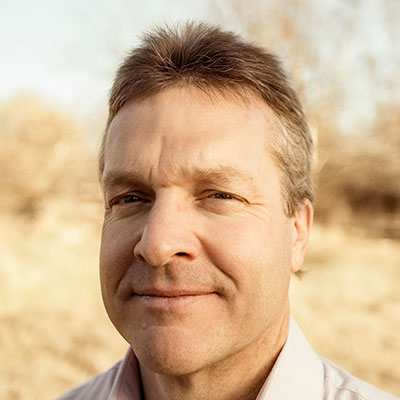 Geoff Batchelder
Franchise Consultant and Franchise Development Expert
About Geoff
Geoff Batchelder
Geoff has been a franchise consultant and franchise development expert for the last 10 years after spending 25 years focusing on business development in the  high-tech industry. His unique background and experience helps him steer aspiring business owners to the perfect franchise opportunity.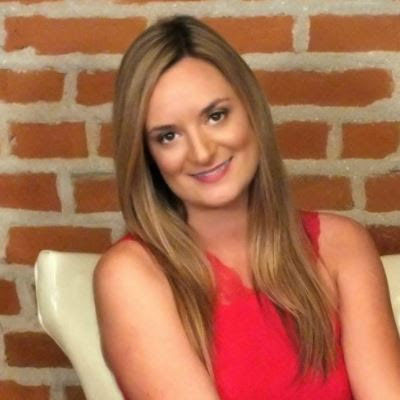 Michele Hummel
Franchise Marketer
About Michele
Michele Hummel
Michele was recently nominated for the Woman-Owned Business of the Year for her Digital Marketing Agency, Web Strategy Plus. She holds a valuable Internet Marketing Degree and is a published author of three books in her series called, "The Social Media Magnet". She specializes in helping franchise businesses develop an overall web strategy to drive leads for local marketing and recruitment.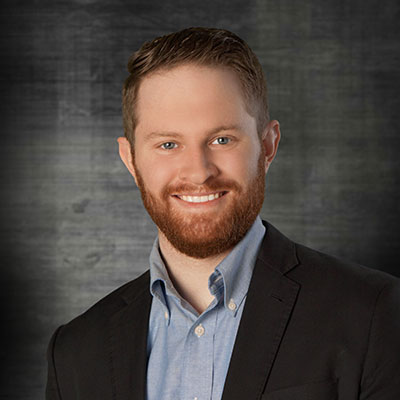 Jonathan Barber
Franchise Attorney
About Jonathan
Jonathan Barber
Jonathan exclusively practices franchise law as a partner at Barber Power Law Group in Charlotte, North Carolina. He has assisted hundreds of franchisees with reviewing their FDDs and buying into franchises all over the world. Jonathan also represents emerging and established franchisors.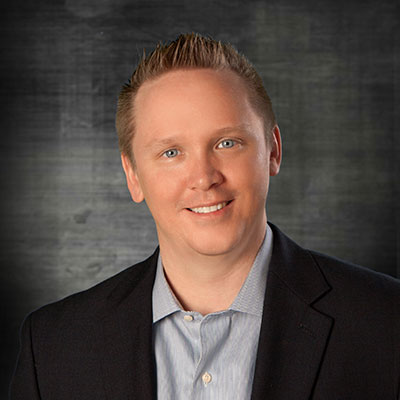 Jason Power
Franchise Attorney
About Jason
Jason Power
Jason has been practicing franchise law for the past decade. He has represented hundreds of franchisees in performing due diligence before buying into a franchise. Jason is a partner at Barber Power Law Group in Charlotte, North Carolina. The firm exclusively practices franchise law and represents franchisors and franchisees all over the world.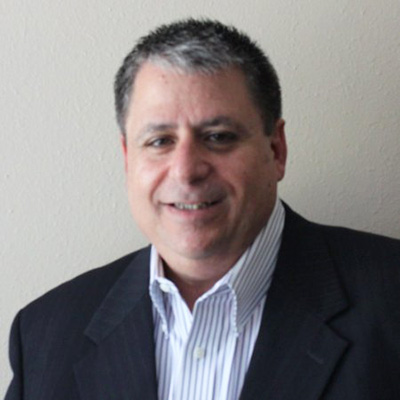 Paul Segreto
Franchise Executive
About Paul
Paul Segreto
Paul is a recognized entrepreneur, franchise and small business professional. His expertise includes startups and turnarounds, strategic planning, business and franchise development, branding, social media and digital marketing with primary focus on restaurants and service driven businesses.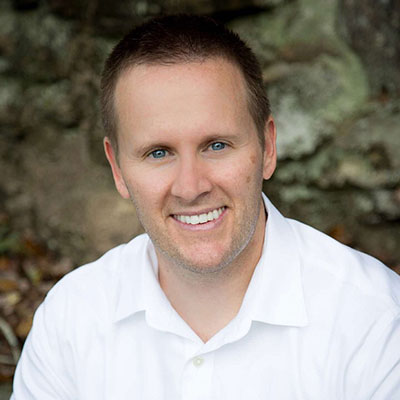 Christopher Conner
Franchise Broker
About Christopher
Christopher Conner
Christopher has spent the last decade in the franchise industry working with hundreds of systems in management, sales, and development. He leads the Franchise Marketing Systems team in business consulting and franchise development projects.
NEWSLETTER SIGN UP
Stay on top of the latest franchising news and happenings with our monthly newsletter.